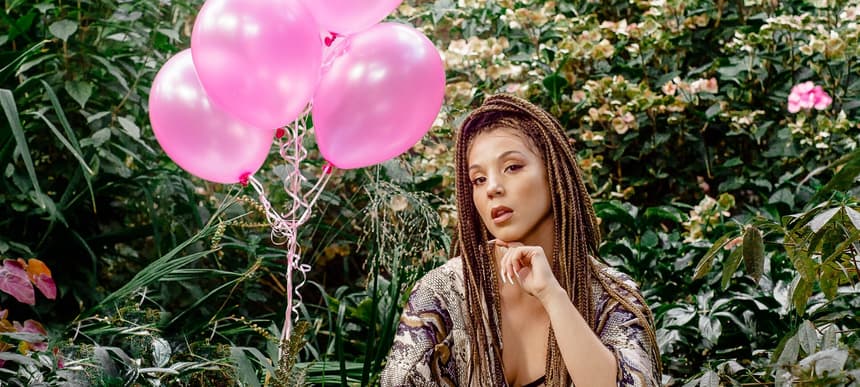 18.10.2019, Words by dummymag
Premiere: Effie's 'Fairytale' flips the concept of idealised relationships
"Love doesn't always work out the way we plan..."
London-via-Salisbury singer-songwriter Effie first started writing music aged eleven and, some years on, you can imagine that the themes she explores in her music today are slightly different to those of her pre-teen self.
Initially gaining inspiration from a period of heartbreak, Effie makes urgent pop-indebted R&B that you can file next to the likes of SZA and Kehlani, driven by her African-American/Native American heritage. While her voice has also soundtracked a set of more club-focused sounds, having collaborated with Just Kiddin and FooR.
Previously Effie's material has touched on the marriage between sex and religion (see: 'Worship'), while 'Fairytale', which we're premiering below, takes a matter-of-fact, realistic look at relationships. "You enter a relationship with an open heart and a certain amount of naivety, that this time will be different," she says, "but love doesn't always work out the way we plan."
Listen to 'Fairytale' now:
Listen to 'Fairytale' via your preferred streaming service here.