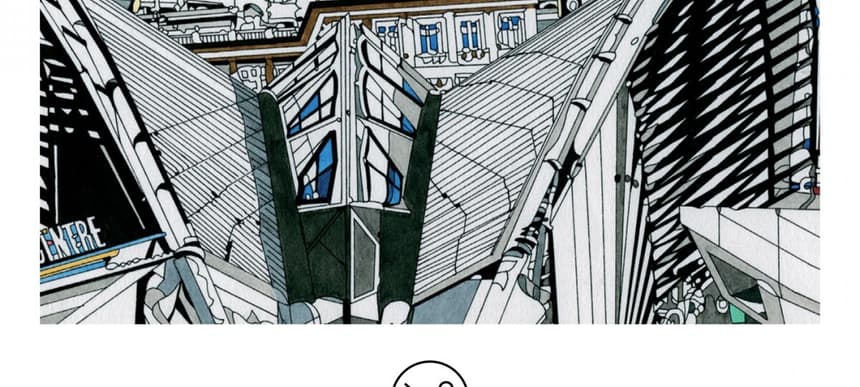 04.11.2015, Words by Natalie /
Premiere: Ejeca - Kelly's '95
After dropping his 'Litmus' EP on Exploris in September alongside a pumping and explorative mix for us, Ejeca is back again with a release inspired by the street he just moved on to, the 'Avon' EP. Set for release on Sasha's Last Night On Earth imprint, the Belfast native is moving from strength to strength.
When we first heard Kelly's '95 we were blown away by the fluent meeting of old skool nostalgia with the modern big-room sound. Inspired by a club Northern Ireland of the same name, Kelly's '95 is the embodiment of clubbing's early heyday – when the DJ was a subtle God with never-ending skills and the crowd were always ready to let go. No drama, as Ejeca tells us below.
Listen to the track and read more about the release from Ejeca below.
Tell us about the 'Avon' EP. What was going on when you were making this? Was it designed for a particular space, time or mood?
Ejeca: "It is named after the new street I live on! All of the tracks are designed for clubs so it's a palette of music that indicates what I play in my sets."
Do you have a favourite track from the EP?
Ejeca: "BACK2U really goes down in a club."
Tell us more about the track in question, Kelly's '95. Is there a backstory to the track name?
Ejeca: "This video sums up the early days of clubbing and I still watch it before I head out to a gig. No drama, just fun and people letting go."
The track is pretty fucking buckwild and those weird industrial hisses and gasps – oooof. How would you describe the sound?
Ejeca: [Laughs] "I guess it's quite pumping. I can't remember the thinking behind it – I was just jamming on Maschine and built all the effects around the main drums. I would call it post-modern '90s tech-rave."
If you could go back to any club music era / peak of a genre when would you choose?
Ejeca: "I would go back to Kellys '95. A lot of happy people having the night of their life in the only decent seaside town in Northern Ireland for clubbing. I guess it's our version of Brighton. You've got to admire the DJ too, they were more anonymous then and expected to mix on two belt drive turntables with a very simple mixer."
Any famous last words or shout outs?
Ejeca: "Keep her lit."
Kelly's 95 is taken from Ejeca's 'Avon' EP, forthcoming November 20th on Sasha's LNOE imprint (pre-order).