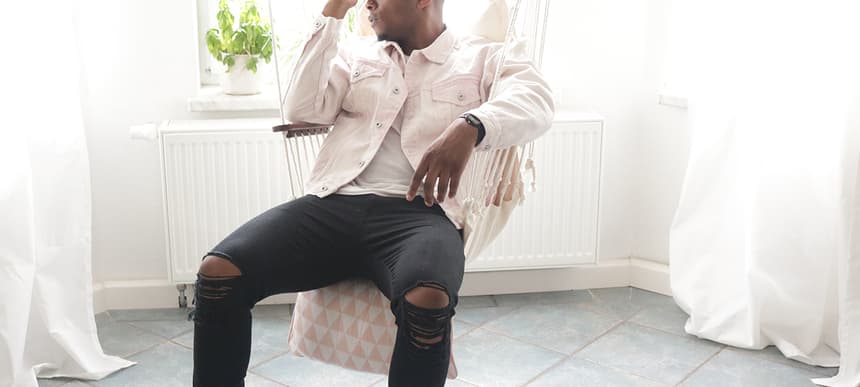 21.03.2018, Words by dummymag
Premiere: glue70 & KinKai - All I Can Send
Prolific Manchester based rapper KinKai and producer glue70 have teamed up to present their latest release 'All I Can Send', premiering below. The track is a follow up to the long-time collaborators' eclectic hip-hop project Mellow Mermaids and Malibu, released last November.
The duo are known for their smooth vocal landscapes over a luscious array of hip-hop beats and in this new track they provide vivid imagery alongside authentic lyrics, as well as a taste of nostalgia and melodies to attract all sides of the pallet.
"glue70 aka a genius, in my opinion, is a good friend of mine and we link up and he shares what we've been working on," KinKai told Dummy. "He randomly played that beat and within an hour or so the verse was recorded."
Listen to 'All I Can Send' below.
Check out Dummy's curated playlists on Spotify.