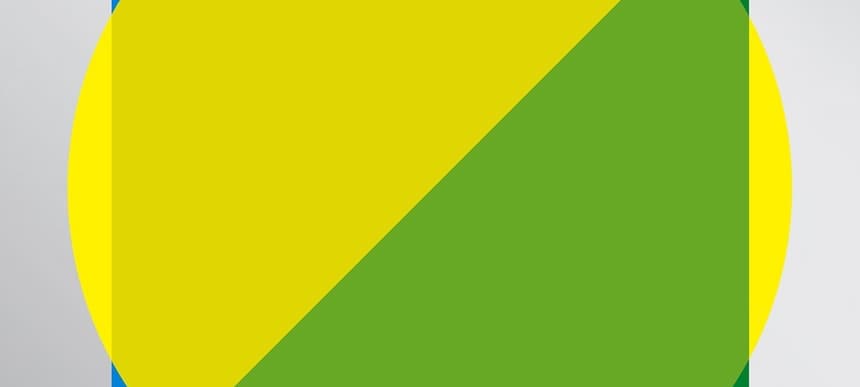 11.11.2015, Words by Natalie /
Premiere: Guy J - Bungalow
Sleepy set-opener techno from emotive Israeli producer, Guy J.
Tel Aviv based producer Guy J has been immersed in dance music culture from an early age, which helped build his solid foundations as a strikingly forward thinking artist with a penchant for emotive electronic productions and progressive techno. Picking up the pace following his previous LPs 'Esperanza' and '1000 Words', he now returns to Bedrock with his recent offering, 'The Trees, The Sea & The Sun'. Never straying too far from producing a variety of tracks for a multitude of moods, Guy streams Bungalow with us, which treads in the realm of early (or very late) night sounds. It's a sleepy piece of techno that employs a gradual rise, bubbling up for what might lie ahead.
In Guy's own words: "Bungalow was a track that I made especially for opening my sets with, there is mystery at the beginning of the track and then the groove kicks in and we are ready to party."
'The Trees, The Sea, The Sun' is out November 13th on Bedrock (pre-order).