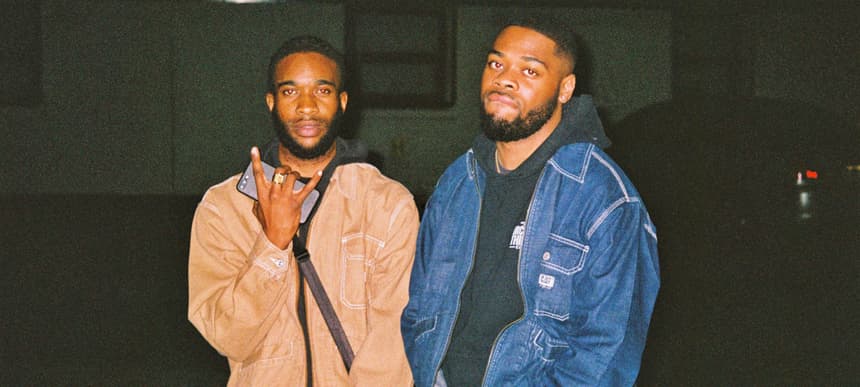 05.11.2019, Words by Felicity Martin
Premiere: Hare Squead and Jay Prince advocate self-care on 'Meeting With Myself'
The new cut preaches important mental health practices...
Ireland is increasingly being known as a place for exciting hip-hop exports, and Dublin duo Hare Squead are firmly at the forefront of this movement.
Gaining fans either side of the Atlantic, 2019 has been a powerful year for them so far, finding them laying down a string of singles: '100 Miles' and 'Petty'.
Preaching the importance of focusing on yourself and practicing self-care, 'Meeting With Myself' is their latest offering: a collaboration with East London's Jay Prince that marks the first taste of the group's next EP, billed for Valentine's day 2020.
It finds vocalists Tony Konstone and Lilo Blues laying down introspective lyrics over a hip-hop beat punctuated with organ keys and grungy guitars.
The group were in the news recently after former cabinet minister Rory Stewart bemusingly labelled them "minor gangsters" after encountering them on Brick Lane.
Listen exclusively to 'Meeting With Myself' below.