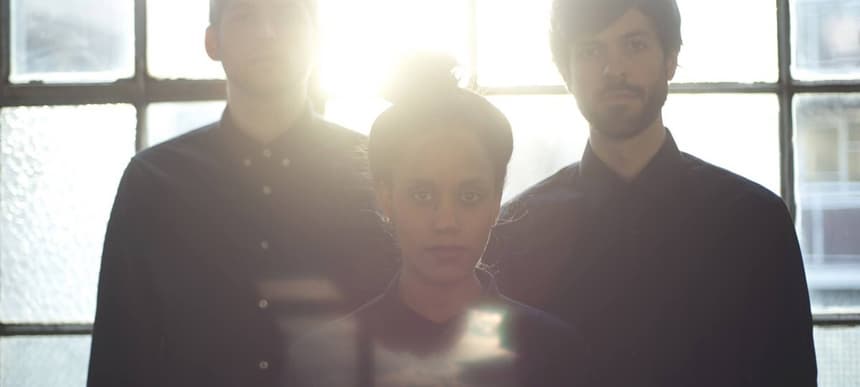 19.10.2015, Words by dummymag
Premiere: Hejira - Savior's Song
Back in 2012, London-based quartet Hejira started TRAUM, a quarterly event/project at the capital that seeks to extend the conventional live experience into a curated cultural experience. This year, Hejira have been sharing music as part of the Rituals series to coincide with each night, the latest of which is Saviour's Song (premiering below) arriving before tomorrow's festivities at Birthdays in Dalston.
As you would expect, Savior's Song clean minimalism and twinkling keys back Rahel Debebe-Dessalegne's soothing voice that interplays with the soft, slow-building tempo. At first, its resonance takes flight (giving credence to the group's name) to a backdrop of delicate orchestration before altering its course to a dissonant noise, as if the relationship she sings of has reached its conclusion.
Listen to Savior's Song above and if you're in London tomorrow, catch Hejira perform with Man Ray Sky and Ilk at TRAUM tomorrow, details here.
Hejira release 'Rituals Vol. 2' on October 20th.