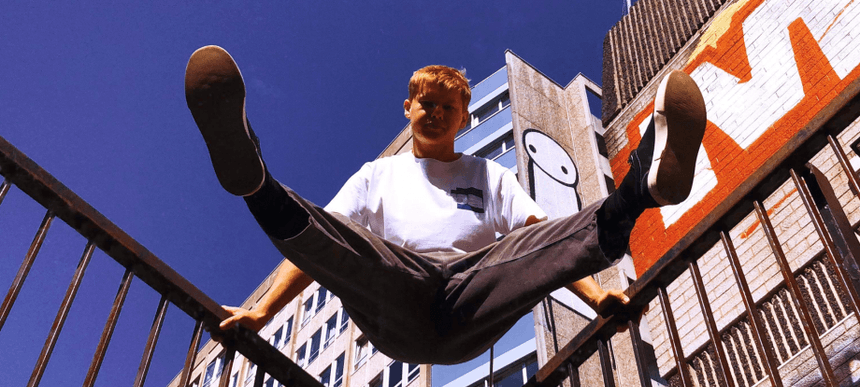 08.10.2020, Words by Felicity Martin
Premiere: Henry Greenleaf's techno slammer 'Caught' is a masterclass in sound design
It's forthcoming on Rotterdam techno label ARTS...
Founder of the Par Avion label (that he co-runs with Meta and Agrippa), Bristol-based Henry Greenleaf is one of the leading young voices in the UK electronic underground, guesting regularly on Noods Radio and Rinse France.
'Caught' is the title track from a forthcoming EP of his, with hollow, rattling percussion sitting below zig-zagging synths, with the mania cut through by an ambient breakdown, showcasing Greenleaf's knack at intricate sound design. It's being released by Rotterdam techno label ARTS, home to Jonas Kopp, Terrence Dixon, Mark Broom and Cleric.
Listen to 'Caught' exclusively below.
Henry Greenleaf's 'Caught' EP is released by ARTS on October 19th 2020 – pre-order it here.