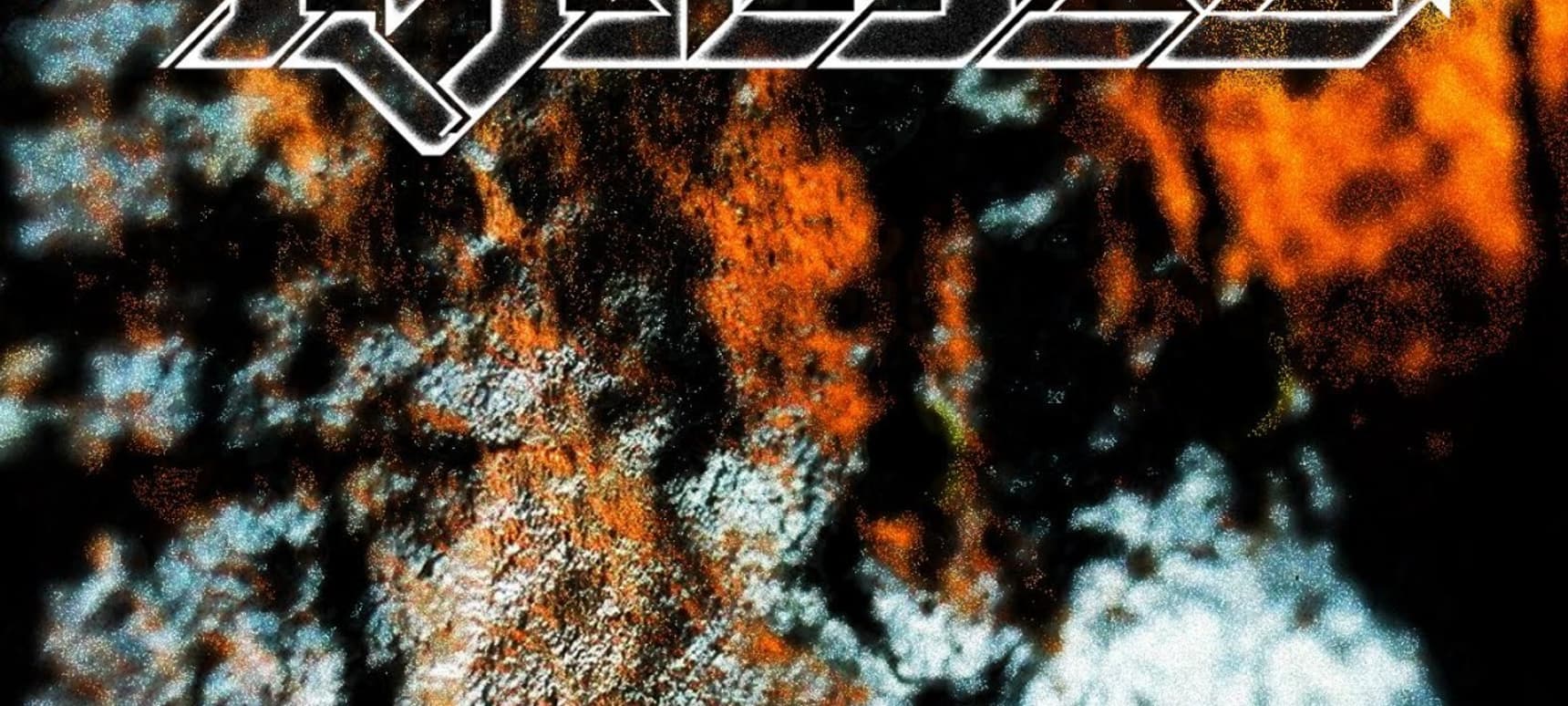 02.02.2016, Words by dummymag
Premiere: Iydes - £Worship (Endgame remix)
This February, London producer Iydes will be launching his new EP on Montreal-based experimental label Infinite Machine (previously known for the likes of Kommune1, Effy and Pixelord). The futuristic-sounding new record fusing synthy panpipes and abrasive percussion explores a movement in sound since his previous offerings on London labels like Get Me! and his debut on Dandelion Lotus Records. The co-curator of the Tropical Waste parties and NTS show who've had guests like RP Boo, Murlo, Lotic and Fis, has already been championed by the likes of Mary Anne Hobbs and made mixes for the likes of dis magazine.
Having previously premiered his track Aldkrome II and Get Me! EP on Dummy, we're now following up with a preview of the epic new remix from Endgame of the fast-rising Bala Club crew alongside Kamixlo, and the Precious Metals NTS Radio show.
'Iydes' EP is out February 12th on Infinite Machine.