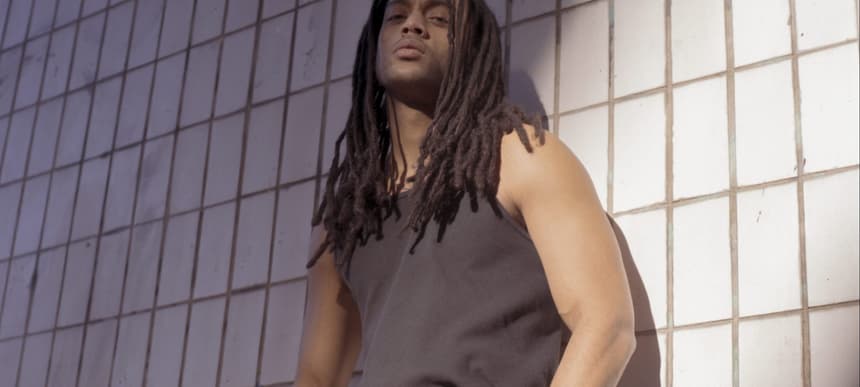 18.03.2020, Words by Felicity Martin
Premiere: Jaymie Silk's 'Herbal' injects melody into rave sonics
Part of a 'Diasporave' triptych on Pelican Fly, the release explores his cultural identity...
Jaymie Silk is making some of the most exciting club music out there right now.
Self-described as a "modern nomad," he was born in France to an Italian mother and a father from West Africa, and is now based in Montreal. There he makes music that takes influence from all over the globe, from bass music to techno, hard drum, ambient, garage while tapping into Brazilian, South African and Middle Eastern influences.
His 'Diasporave Vol.2' drops this Friday 20th, the follow-up to (you guessed it), volume one – part of a triptych of three EPs released on Pelican Fly.
"As I was tired of people putting me into the afro style because of the way I look, the idea of 'Diasporave' was to mix all my influences to showcase that kids of the diaspora I have and had an incontestable cultural impact when it comes to art and electronic music. That's what 'Herbal' is – a track made of micro-editing, rave influences, Asian vocal samples and a melodic evolution, like an introduction of a more musical sound I'm gonna bring this year."
Featuring hard broken beats and exquisitely placed samples, 'Herbal' is a perfect example of Jaymie's futuristic vision.
Follow our weekly-refreshed ELECTRONICS playlist for all the best new dance music