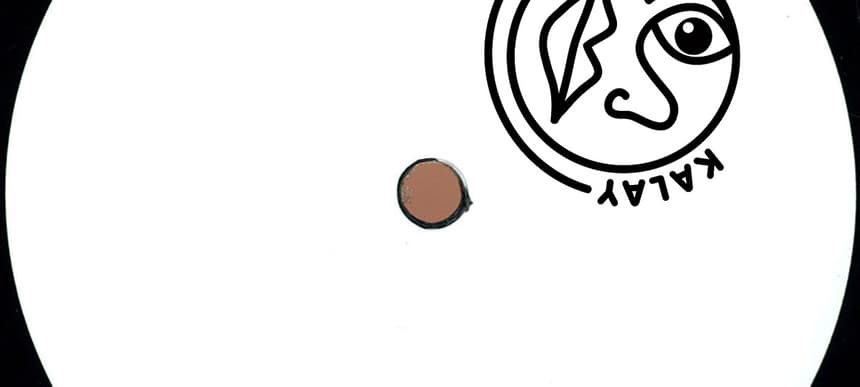 10.11.2015, Words by Natalie /
Premiere: Kask - Untitled (Ajukaja remix)
Tied in with the release of 'Periferia', his forthcoming EP for London stable X-Kalay, we're pleased to be premiering this special offering coming straight from two Estonian connoisseurs of off-centre house and electronica.
Following up on a well-received release for Amsterdam's Legendary Sound Research imprint, new Estonian talent Andreas Kask is now marking the inaugural release for X-Kalay and he's setting the bar for their roster very high indeed. Navigating through blissful, groove-driven house and spacious, featherweight electronica, 'Periferia' looks set to mark the start of something special for this artist and the label behind the scenes.
Kask even managed to rope in Estonian house stalwart and all-round purveyor of electronic miscellany Ajukaja for a subtle but deeply effective rework of Untitled where he transforms it into a simmering house beauty which never quite bubbles above the surface. Get acquainted with the track in the player above – an authentic glimpse of the Tallinn underground.
'Periferia' is out November 29th on X-Kalay (buy).