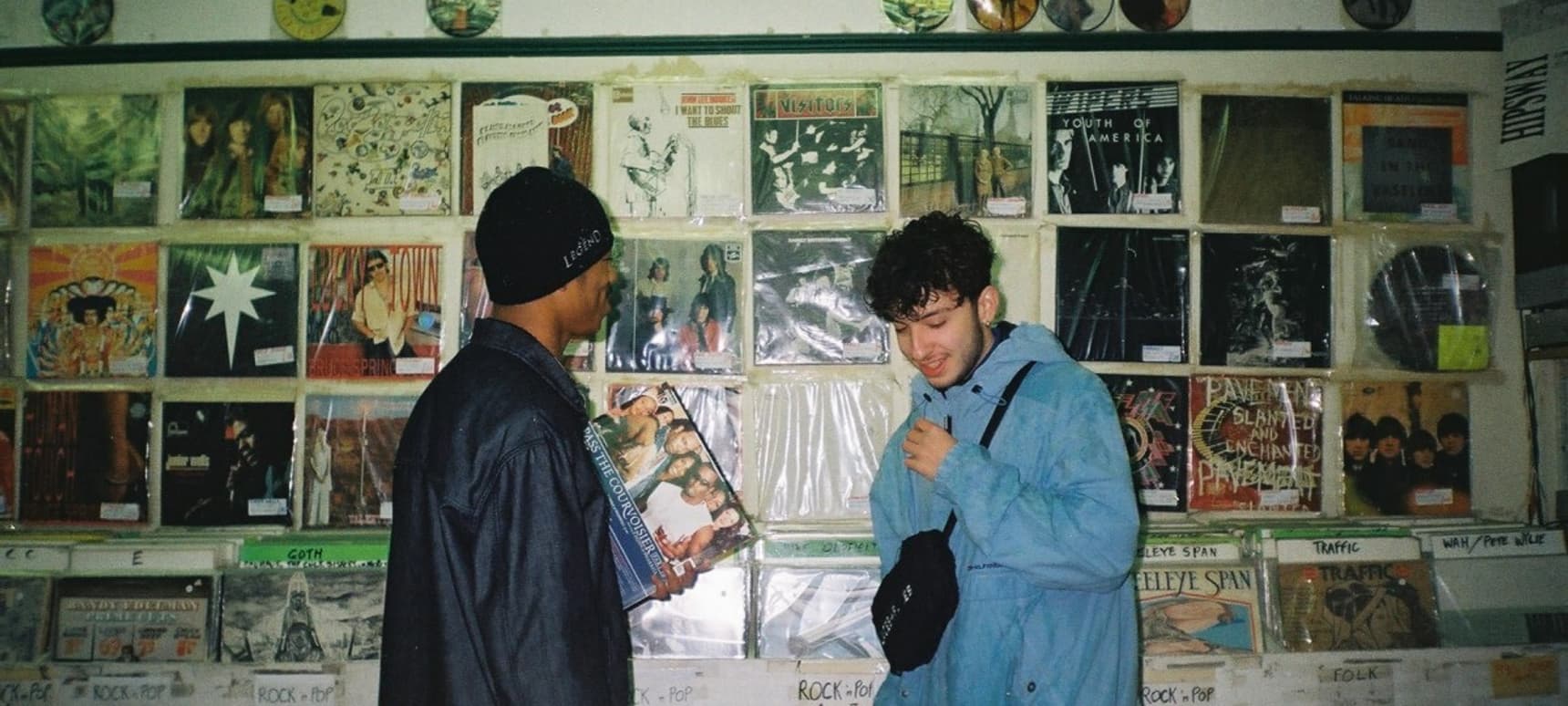 26.01.2018, Words by dummymag
Premiere: Killowen - Tenacious (ft. Louis Culture)
Killowen is a singer, rapper and producer who makes late night, early morning soundscapes for the soul. Incorporating a multitude of sounds, his is a thoughtful sound that induces much reflection of one's life. Today. we're premiering his new track, 'Tenacious' and, with its sharp guitar plucks and a beautiful progression, Killowen, along with guest Louis Culture, delivers a vocal performance to remember.
"Basically I made the beat, wrote the song and recorded it all in one session," Killowen tells Dummy via email. "It's actually a funny story because as I was making it I was thinking, 'Louis needs a verse on here', and after the session I sent the song to p-rallel for his opinion on it and he was with Louis, so Louis heard it and said he wants a verse on it before I even got to send it to him, so we got that done. It's all about showing the dark side of yourself and expressing the bad emotions of a bad situation. The aggressive rhythms and sounds within the track really reflect that as well as the lyrics I think."
Listen to 'Tenacious' below.
Check out Dummy's curated playlists on Spotify.