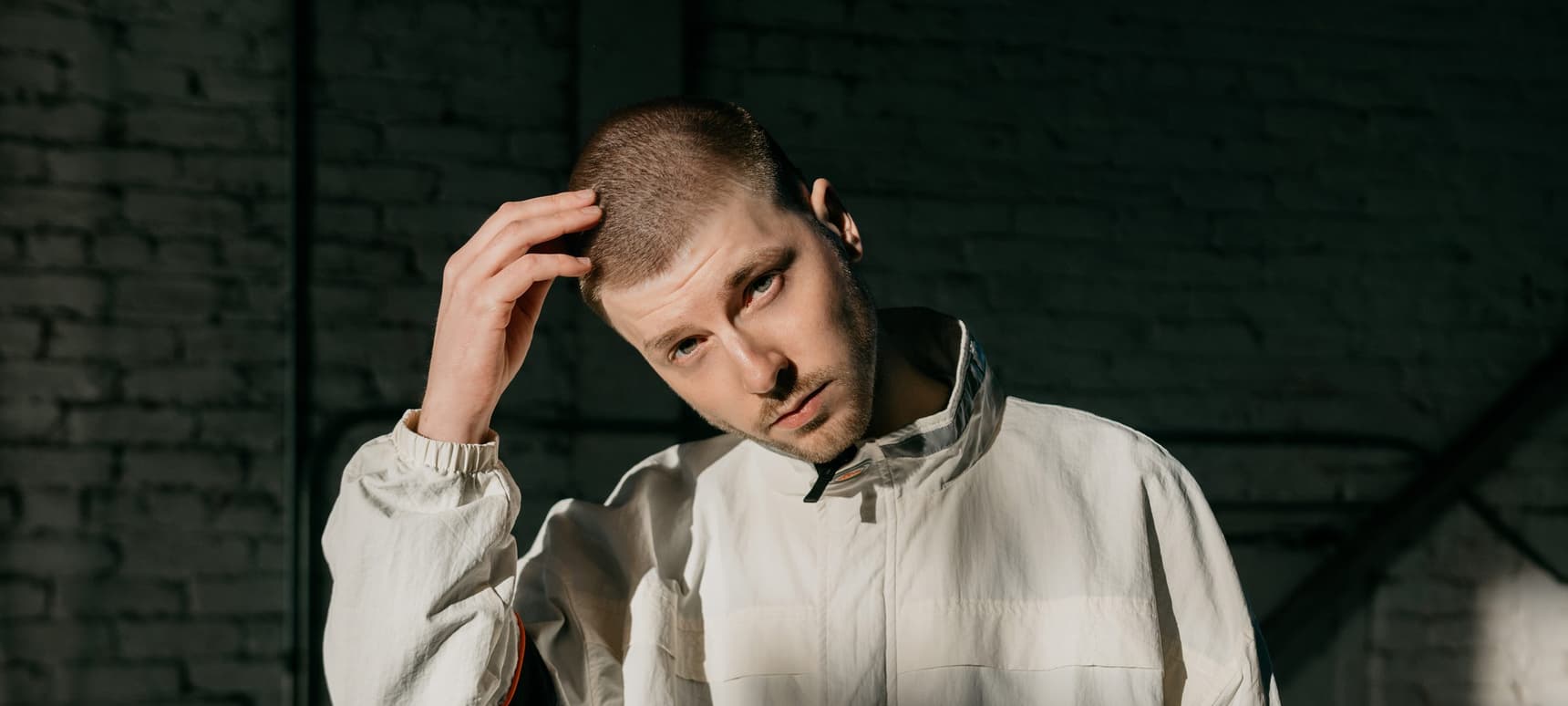 16.07.2020, Words by Felicity Martin
Premiere: Lido shares intergalactic visuals for slow-burning pop cut 'Rise'
The pop super-producer has also written a children's book...
Responsible for some of the biggest hits by the likes of Chance the Rapper, Halsey and more recently JoJo, LA-via-Norway electronic-pop producer Lido laces his own solo productions with the kinds of infectious post-trap pop hooks that slam into the charts.
'Rise', the latest single by the talented multi-instrumentalist, is no different, boasting sweeping sonics with a buoyant pop lilt. "The song is about meeting someone and being so infatuated with them that they almost seem too good to be true," Lido says. "That feeling of wanting to stay up all night and learn as much about the person as you can."
Its accompanying video, which we're premiering below, is the next visual instalment in a children's book, A Boy On A Spaceship, which Lido himself has written. It tracks a day in the life of Peder, aka Lido, on his aircraft, with each page of the book relating to a different track of his. It's the third single from Lido's eagerly-awaited album, 'PEDER', set for release this Autumn.
Watch the visuals for 'Rise' below.