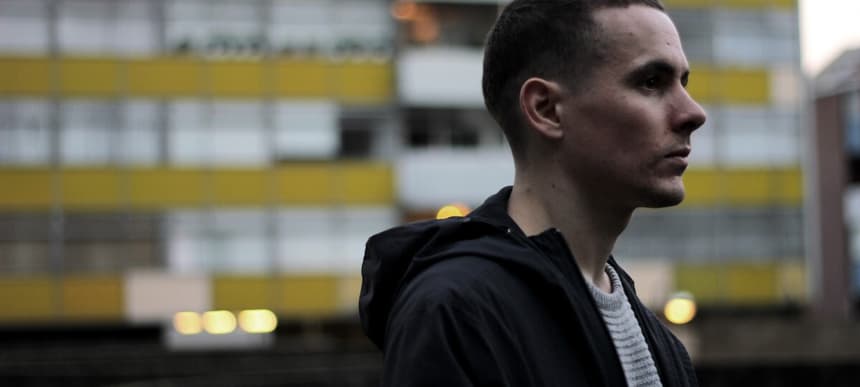 19.01.2016, Words by dummymag
Premiere: Luke West - Litework
Londoner Luke West is a producer and DJ just finding his feet. His first offering came to us a month ago in the form of a nocturnal mix of moody club music, UK funky and a taste of techno for Data Transmission. One of the track included on the mix is a remix by Akito, label boss of the newly started Sans Absence. West is the first person to put out a release via the label, his debut EP 'OOOOO' coming out this week.
We've got the third track to be shared from it, Litework, an ominous slow builder that mixes the rhythms of UK Funky with the darker side of grime manifesting in a low drone beneath the clear percussion.
Some words about Litework from Luke West:
"I wanted something a bit slower and weighty sounding for the EP, it's my favourite track on the EP and for me it feels like the main part if you were to listen from start to finish. I was listening to a lot of different film soundtracks stuff like Kitaro and instrumental music while making this EP, as well as clubby stuff. The track sounds quite dark obviously but it wasn't intended to be. I was trying to create something a bit hypnotic sounding which could work both on a big club system or if you were listing on your headphones."
Here's also a quote form Akito about his intentions for Sans Absence and how Luke West got involved:
"With the beginning of the label I really wanted to go with the idea of stripped back, borrowing rhythmically from the likes of UK funky mixed with a slightly more de-saturated sound palette, continuing the genre into a darker, more moody direction.
Luke's been making and playing me tracks for the last few years so I asked him if he'd be up for writing and releasing the first EP with this in mind, so I sent him a folder of older music that I was really into; but thought could be pushed further in terms of direction, a few weeks later 'OOOOO' was birthed, then the other two tracks plus remixes over the following few months."
'OOOOO' is out via Sans Absence on January 22nd 2016 (pre-order).