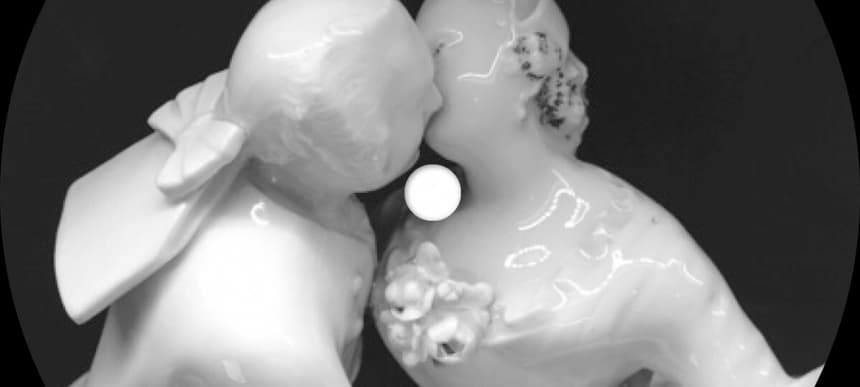 26.10.2015, Words by dummymag
Premiere: meta.83 - Black Hole (Borrowed Identity remix)
Liebe*Detail label co-founder meta.83 pops over to Pastamusik for the release of his lowdown pulsating masterpiece, Black Hole. The whispering vocals cruise over a minimal analogue beat and add toppling intrigue, making this a perfect track for late night creepin'.
Freiburg based producer Borrowed Identity jumps on Black Hole, creating a rough and ready rework of meta.83's original track that tiptoes around the edges of an acid warehouse party. Borrowed Identity made pretty good work of skewing the vocals too, leaving them gasping and grappling their way up and out of the track. Listen above, and try not to get lost in the deep abyss.
Black Hole is available October 29th on Pastamusik.