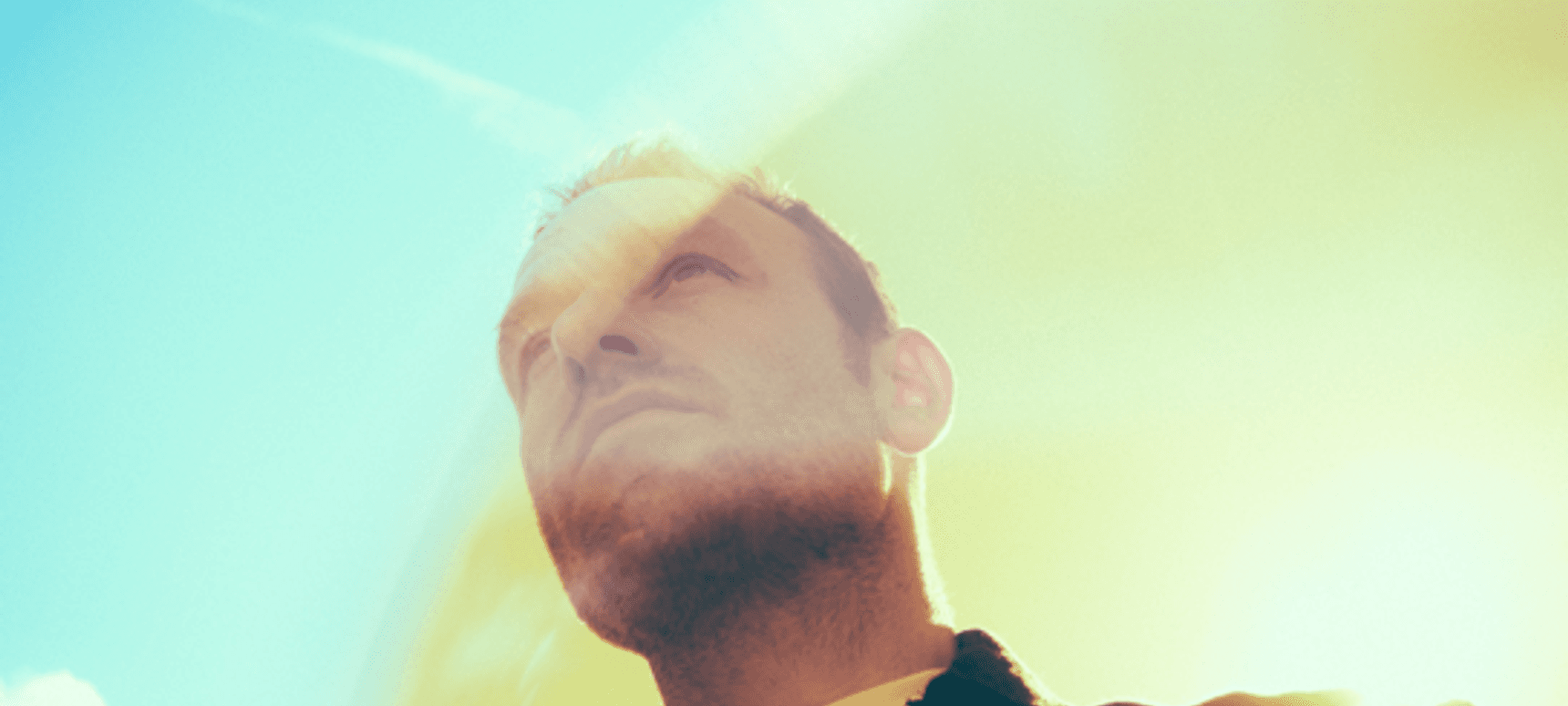 31.10.2017, Words by dummymag
Premiere: MJ Cole - Pictures In My Head (VIP Remix)
Shortly after the release of new single 'Pictures In My Head', MJ Cole returns with a special VIP remix of his honey-sweet, melodic 2-step cut. The pioneer of UK underground music has ramped up the original, giving it an enticing injection of dancefloor ready percussion with elements of the original vocal chopped throughout the six minute masterpiece.
This fresh take on the track is further indication of MJ Cole's production prowess, as his unrivaled ability to create strong moods through his music is not compromised by the potential constraints of a rework. The VIP remix will be featured in MJ's Pictures In My Head EP which is set to drop at the end of November and will also include an acoustic version of the single and remixes from High Contrast and Owari.
Listen to the VIP remix exclusively below.