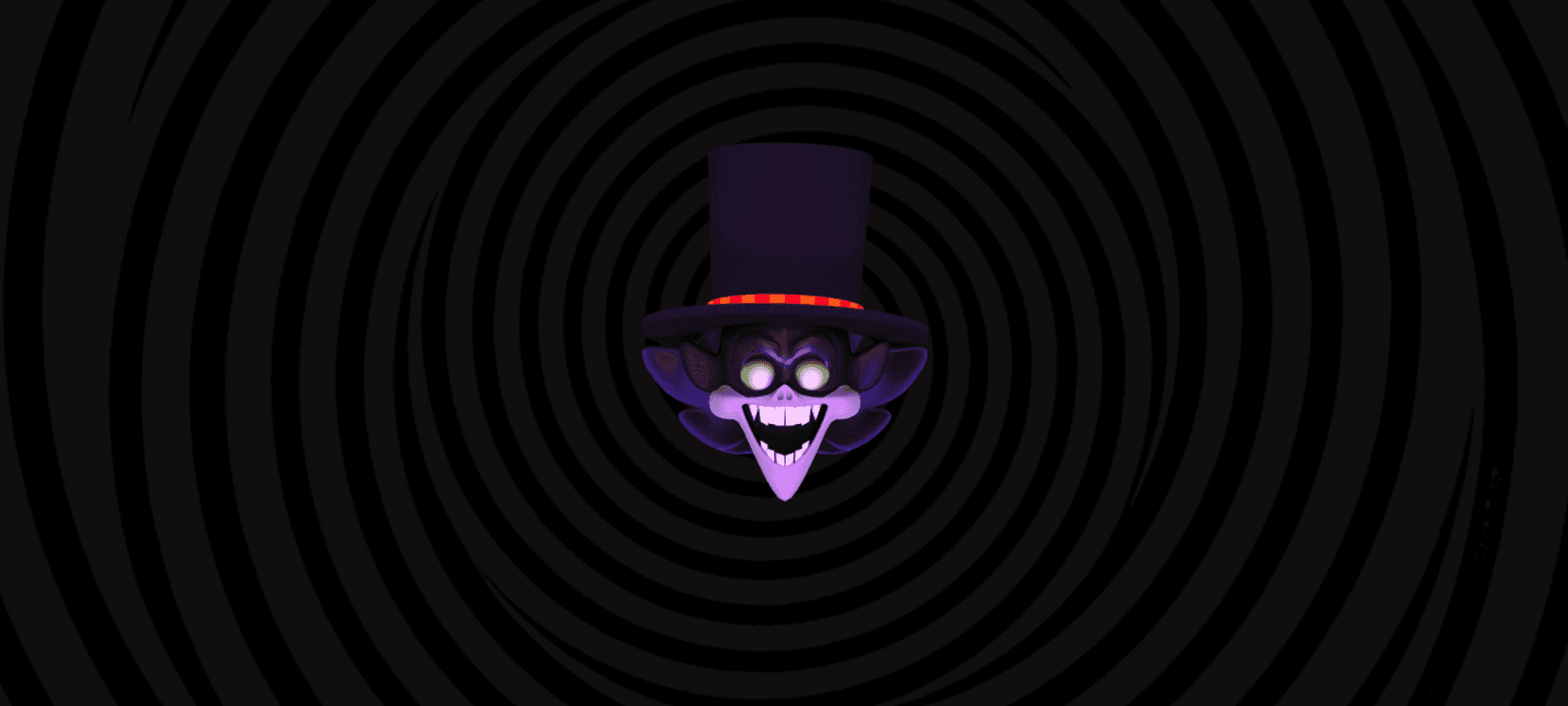 31.10.2015, Words by dummymag
Premiere: Mr. Yote - Count Toro's House of Heebie Jeebies
Halloween is a highly compatible holiday for the eccentric persona of rapper Mr.Yote. A celebration for the act of playing pretend, the sentiment of Halloween reflects Mr.Yote's fascination for storytelling as showcased in his fictional identities developed in each of his releases.
Following from his collaborative efforts with Iglooghost under the alias 'Yoteghost' for their 'Milk Empire' EP on Activia Benz, and also more recently featuring on Iglooghost's Brainfeeder EP 'Chinese Nu Year', Mr.Yote quite literally opens a can of worms with 'Count Toro's House of Heebie Jeebies'. The solo effort follows Mr.Yote on his metamorphosis from Milk Empire's protagonist King Kow (evil ruler in the underbelly of mass produced milk-goods) into Count Toro (evil ruler in the costume riddled streets of suburbia). 'Count Toro's House of Heebie Jeebies' features Mr.Yote's trademark slurred raps and lurching production, coupled with the consistent themes of dominance and malice demonstrated frequently within his character development and lyricism.
Mr. Yote fittingly pays homage to the holiday of make believe with the standout ghoulish love song appropriately titled Bone Ballad which you can stream below:
'Count Toro's House of Heebie Jeebies' is available now for free download through Fly High Society.