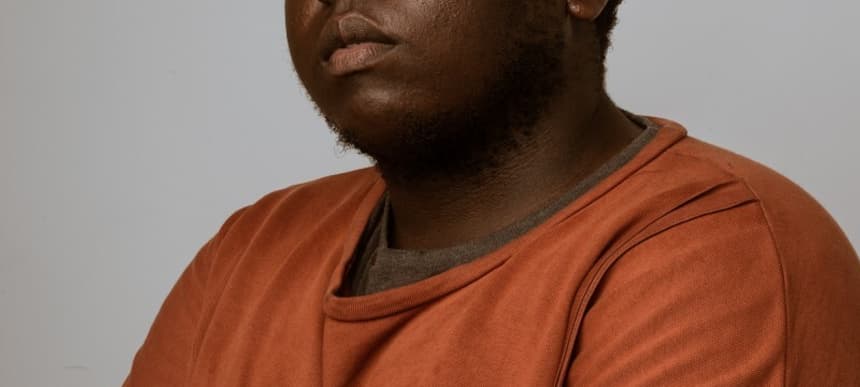 15.02.2018, Words by dummymag
Premiere: MUNDU - Catch Me If You Can
MUNDU is a kindred spirit. The London singer/producer's come up has been entirely organic, from crafting heartfelt, confessional soul songs with an electric twist from his bedroom, to his weekly singles series of 2017, and his is a name on the lips of fans and tastemakers alike.
With his first output of 2018, he shares the aspirational, feel-good vibes of 'Catch Me If I Can', in which he lays out his manifesto and his goals to be the man, over euphoric, endorphin-releasing production. "With Catch Me If You Can, I really wanted to take the story of ambition that we've always heard in hip-hop and really make it universal," MUNDU told Dummy via email. "I feel like this is a song that people can add to their daily routine and instantly feel good singing it whilst speaking dope things into existence!
"It really is the perfect introduction to my sound. Sometimes it's super energetic. Sometimes it's really mellow. At all times you'll be met with dope chords, words you can sing along to and just music that makes you feel good."
Listen to Dummy's curated playlists on Spotify.