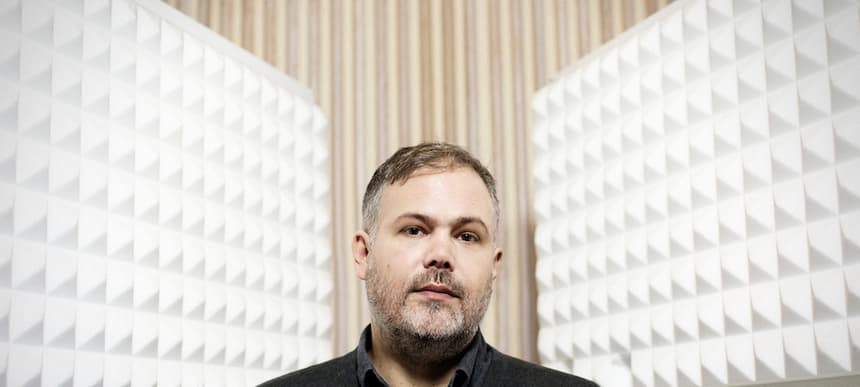 19.11.2015, Words by dummymag
Premiere: Nick Höppner - Splicing Hues
Last month, you may recall that Michael Greene (aka Fort Romeau) announced details of his label Cin Cin in partnership with Ali Tillet from Warm. As part of the inaugural release, Greene shared a new track Untitled, as well as detailing that former Panorama Bar resident Nick Höppner will release Splicing Hues and Stay on the flipside of the EP; the former of which is premiering below.
Splicing Hues is mostly percussion and two keys that meander and shuffle alongside elements of U.K. garage. Höppner works in two modes here: there's the panoramic vision of his recent album 'Folk' and the sort of slower tempo work you would most likely hear earlier on in the night. With these two disciplines, Splicing Hues is a circular motion that rolls with the wheels it's travelling on.
Listen to Splicing Hues below.
Nick Höppner will release Splicing Hues on November 17th through Cin Cin.