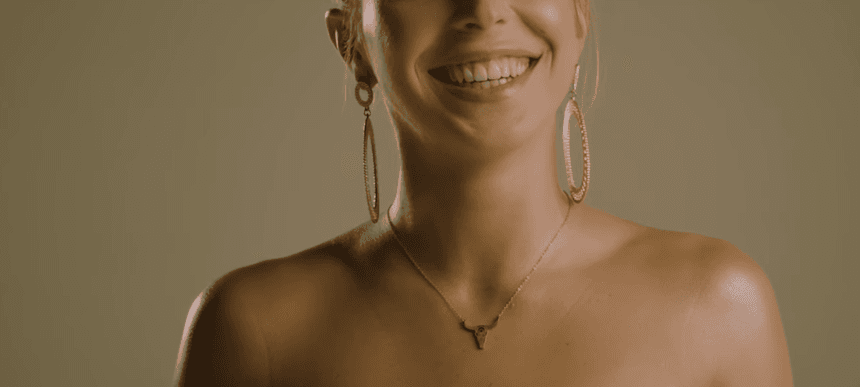 30.09.2020, Words by Felicity Martin
Premiere: Odillia taps up Snoop Dogg for the funk-indebted 'Break It Down'
The LA-via-Netherlands songwriter is on the brink of breakthrough success...
Pop songwriter and vocalist Odillia has enlisted Snoop Dogg for a verse on 'Break It Down'.
Hot on the heels of her 'End of the World' single with Lil Keed, Odillia has tapped up the West Coast rap icon for the single.
Over slinky, funk and R&B-indebted production that recalls the likes of Kehlani, the LA-based Netherlands native displays a natural gift for songwriting, informed by a long love of 2-step, house, hip-hop, R&B and soul.
"[All my songs] are all based on things I have personally experienced or the experiences of people in my life," Odillia says of the track. "Sometimes, when two people are in a relationship but not on the same page, there comes that moment of honesty where they just have to break it down and say what it is they want or don't want from each other. I'm excited to play off those emotions in a back and forth with Snoop."
Listen exclusively to 'Break It Down':
Read next: The 10 Best Tunes of the '90s, according to Kamakaze
Keep up to date with the best new music via our weekly-updated NEXT HYPE playlist.