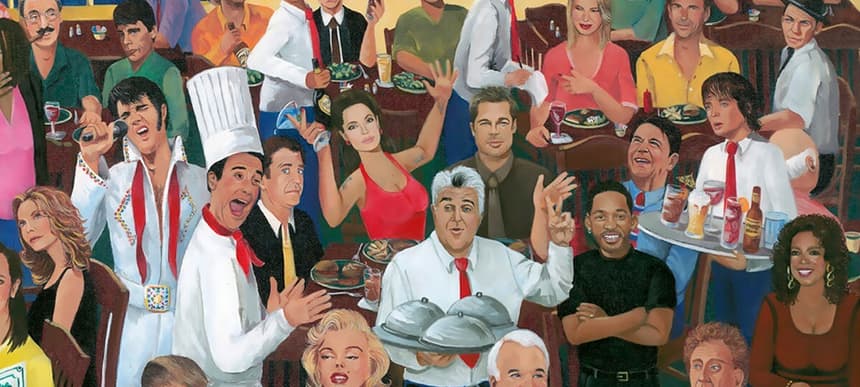 01.10.2015, Words by Aurora Mitchell
Premiere: Physical Therapy Presents... Kirk The Flirt & Peter Pressure - Never Ever Give Up
Physical Therapy started out on Hippos In Tanks, jumped to his own newly established label Allergy Season and then earlier this year put out four acid techno stompers on DJ Haus' Unknown To The Unknown. Now Daniel Fisher comes to the ever-prolific 1080p for a more playful release.
The story behind Kirk The Flirt & Peter Pressure goes that Fisher met the duo DJing in New Jersey after which they agreed to send him some demos which then became the tracks that are presented in 'Physical Therapy Presents… Kirk The Flirt & Peter Pressure'. Later this month, the record will be released and as part of that we have Never Ever Give Up to share with you below.
Here are some words from Physical Therapy about the track: "'Never Ever Give Up' was one of the first original tracks that Kirk and Peter sent me, before that they had mostly shared edits. Its such a weird little song with the endless bongo loop and that annoying whistle— but then those emo keys fade in and it all kind of makes sense. One of my favorite things about meeting Kirk and Peter was their positive attitude, that whatever they were doing was enough for them, and if anything greater was supposed to happen it would just happen. Of course this is conjecture on my part, but thats what I like to think the track is about whenever I hear it."