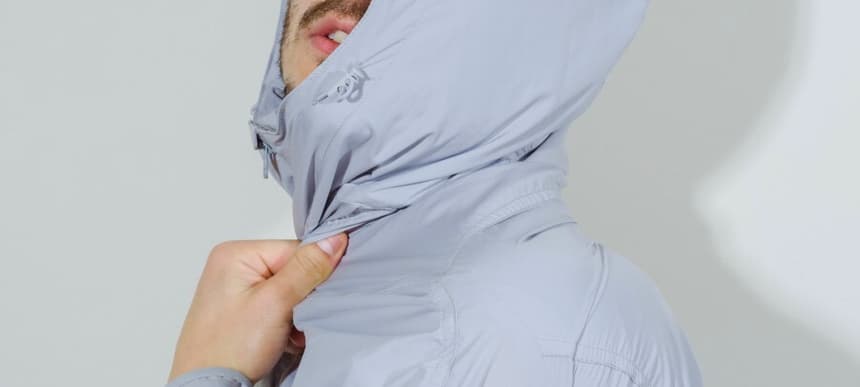 24.03.2016, Words by dummymag
Premiere: Rioux - Fluid Being
Earlier this month, New York-based Rioux released Cold Sweat, the first preview of the Michigan-born producer's debut album that is anticipated in late 2016. Today, the other half of the double A-side single titled Fluid Being is now available to hear and premieres below before its release on Human Pitch tomorrow.
As the title suggests, fluidity is the state the song exists in, and Rioux brings in multiple flows that shape the direction Fluid Being takes. Gloopy beats and African rhythms kickstart the motion before steering into a channel of chopped vocals and an undercurrent of rumbling sub-bass. Each movement brings with it a possible new course, and though no certain component takes charge and leads the other, it seems content just to drift along by its own accord.
Listen to Fluid Being below.
Rioux releases Cold Sweat/Fluid Being on March 25th through Human Pitch (pre-order).