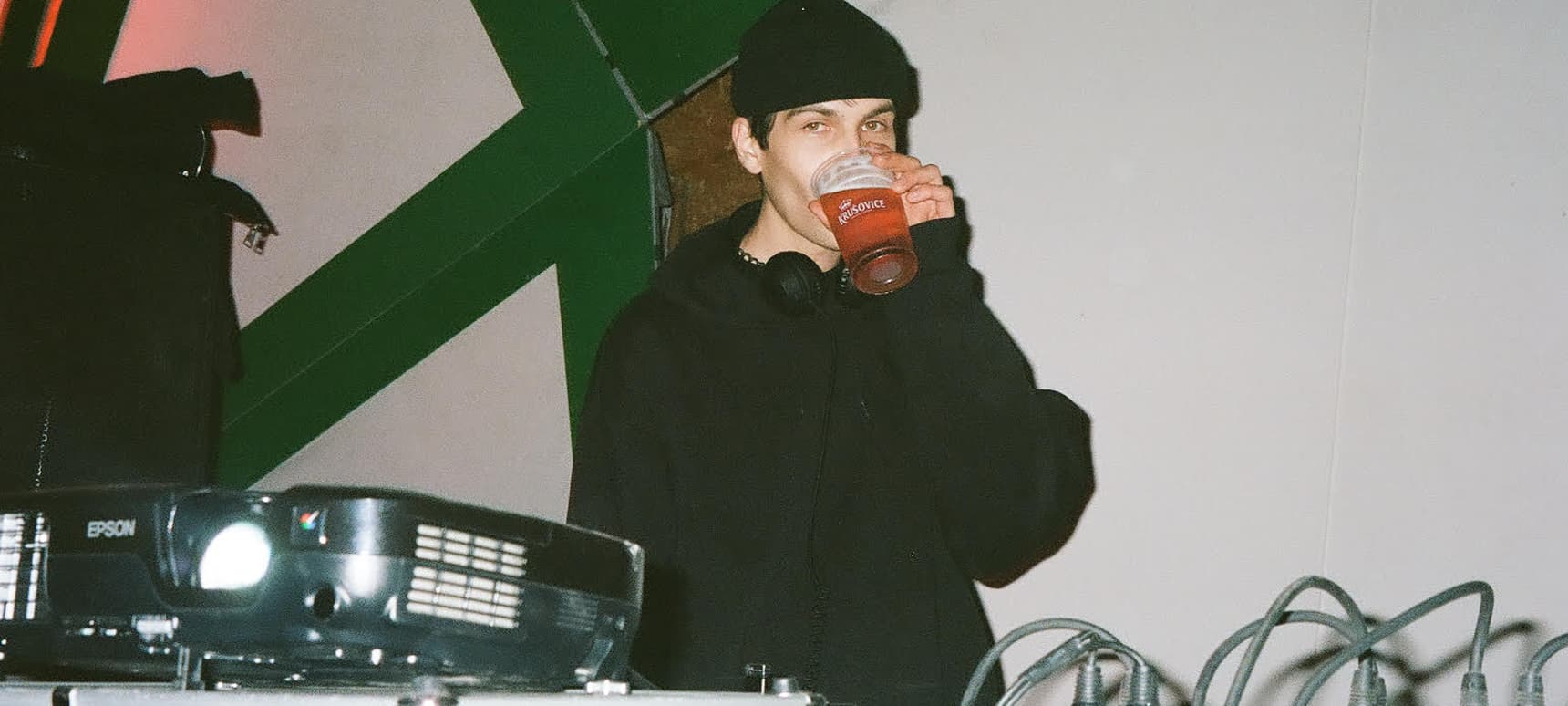 17.10.2017, Words by dummymag
Premiere: RIP Swirl - SPICE
RIP Swirl is the alias of Luka Seifert, a Berlin-based producer who has found musical solace in the more solitary confines of hazy R&B and lo-fi dance music that are beginning to blaze a trial in the popular sphere. His adventure has brought him acclaim so far, and he has shared stages with artists like Nosaj Thing, Tommy Genesis, Nick Murphy, Rejjie Snow, Jacques Greene and more, and has even released tracks on Shlohmo's WEDIDIT label.
On his new track, 'SPICE,' Seifert's soundscapes transport us to the futuristic landscapes of films such as Tron or Blade Runner, with an subtle intensity created by the drums co-existing with mellow synths and hazy effects. It is relaxing and frantic at the same time, something Luka achieves with ease.
Listen exclusively below.