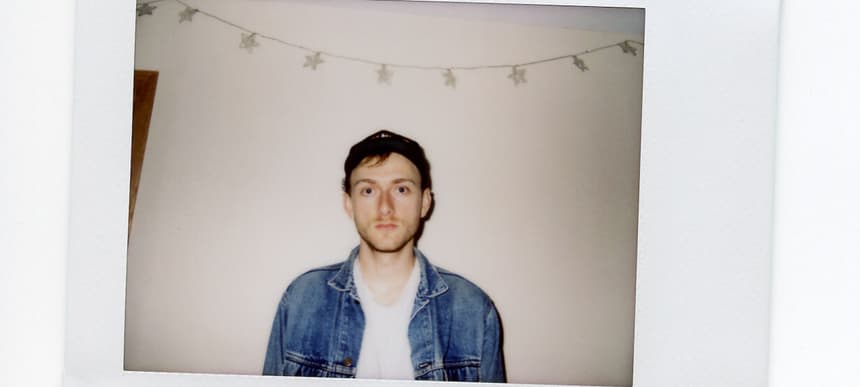 14.09.2015, Words by dummymag
Premiere: River Tiber - When The Time Is Right EP
River Tiber is the moniker of Toronto-based producer and multi-instrumentalist Tommy Paxton-Beesley, a former student at Berklee College who has been self-releasing music through his Soundcloud account over the past two years. When he's not working on his solo material, Paxton-Beesley has been holding his own as a go-to collaborator and producer for others in the R&B/hip-hop community. During the past year, his growing profile in his native Toronto (and beyond) has seen him work with Frank Dukes, Wondagurl, Partynextdoor, Travi$ Scott, and he even landed some playing parts on the Polaris Prize nominated BADBADNOTGOOD and Ghostface Killah album 'Sour Soul'.
On his new EP 'When The Time Is Right' (premiering below), Paxton-Beesley takes cues from the soulful elements of modern electronica and hip-hop, as well as the sensual stylings 90's R&B. From the foggy, murmuring opener No Talk (which Drake sampled for 'If You're Reading This It's Too Late' track No Tellin'), to the ethereal slow release of Waves, he's created a ghosted version of these influences and moulds them into a space that sounds entirely like his own. Propped up by Paxton-Beesley's falsetto, the richness of the five tracks provide a brief glimpse of an artist not content with repurposing R&B's signifiers into something for stock – ain't no tellin' how serendipity will favour River Tiber next, but on the strength of this EP it should be out of the bedroom and into the limelight.
Listen to 'When The Time Is Right' below.
River Tiber will self-release 'When The Time Is Right' on September 16th (pre-order).