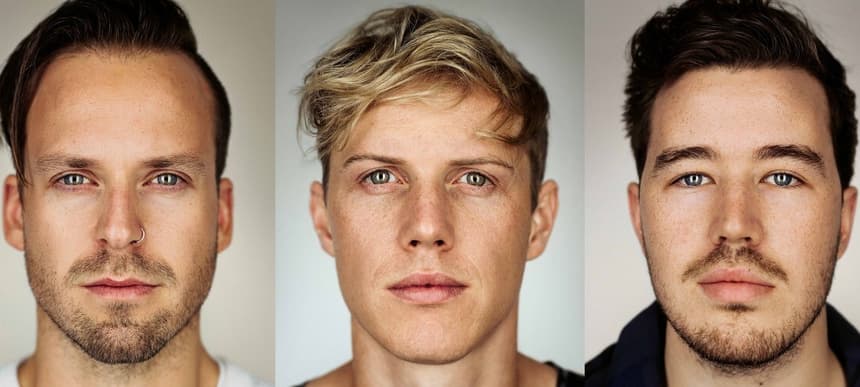 08.09.2015, Words by Natalie /
Premiere: RÜFÜS - You Were Right (Braxton remix)
After getting their heads down to write new music in Berlin for most of last year, RÜFÜS recently returned to Australia to complete their second full release. The result so far isYou Were Right, the lead track from the upcoming album, which sets a precedent for more to come from the boys. RÜFÜS Vocalist Tyrone explains, "We got home after being away for five months, we'd spent the last part of that locked up in this special little apartment in Friedrichshain that we turned into our studio. But, it was so cold that we were rarely leaving the apartment, so coming home to summer in Sydney and being surrounded by the familiarity of everything that being home entails, we were suddenly approaching song writing in a different way, both technically and emotionally. We were able to unlock a different side to our writing."
A stark juxtaposition of Berlin's cold winters and the summertime euphoria of Sydney, the track is a soaring pop anthem that swirls together longing and desire like coffee and chocolate in your mocha. You Were Right is sweet, tempting and pretty easy to get lost in. For his rework, Braxton tones down the lyrics with a slight echo at times, letting the synths lead the way with a dark, chugging and masterful rework.
As well as Braxton, the release features remixes from Berlin house duo Catz n Dogz and South African deep house maverick Nora En Pure – making it a end of the road slice of summer perfect for
You Were Right is out now on Columbia Records (buy).