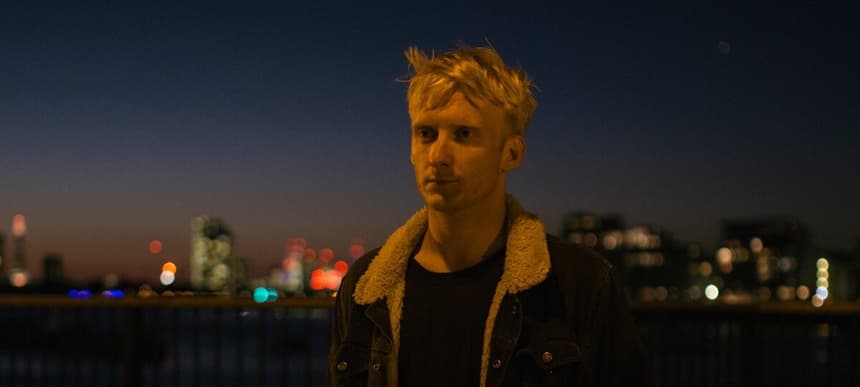 29.10.2015, Words by Aurora Mitchell
Premiere: Seb Wildblood - Submarine (Project Pablo Remix)
Just last week, Seb Wildblood's label Church unveiled a glistening, laidback house track from 1080p's Project Pablo for 'Church Volumes 001', oozing that unmistakable Vancouver sound. A natural extension of that, he's now remixed the title track for Seb Wildblood's new EP 'Submarine'.
Patrick Holland's strongest material works around melancholic brass melodies so it's no surprise that he concentrates on those that infiltrate the original track and adds a sneaking bassline. Listen to the track below and catch a short Q+A which includes his most surprising X Files moment.
Hi Patrick! How are you?
Hey guys, I'm doing great right now, hope you are too smile emoticon.
How did you end up providing a remix for the Seb Wildblood track?
We had sorted out releasing some things of mine on his label, Church, so it flowed quite seamlessly over to the conversation of re-working a track of his.
You recently released a 12″, cut-down version of tape I Want To Believe, what's your favourite X Files moment?
There are many to choose from, but the scene where they go to a Cher concert really took me by surprise!
You co-run Vancouver label ASL Singles Club, do you have anything coming up?
We really slowed things down, but have two Singles slotted for November & January. more details soon!
On the 1080p Boiler Room you mixed Craig David into new Mood Hut, what's the most ambitious transition you've done?
I once mixed "Worst Behaviour" into "Worst Behaviour" accidentally. Was subconsciously ambitious that night!
'Submarine' is out via SW on 27th November 2015.