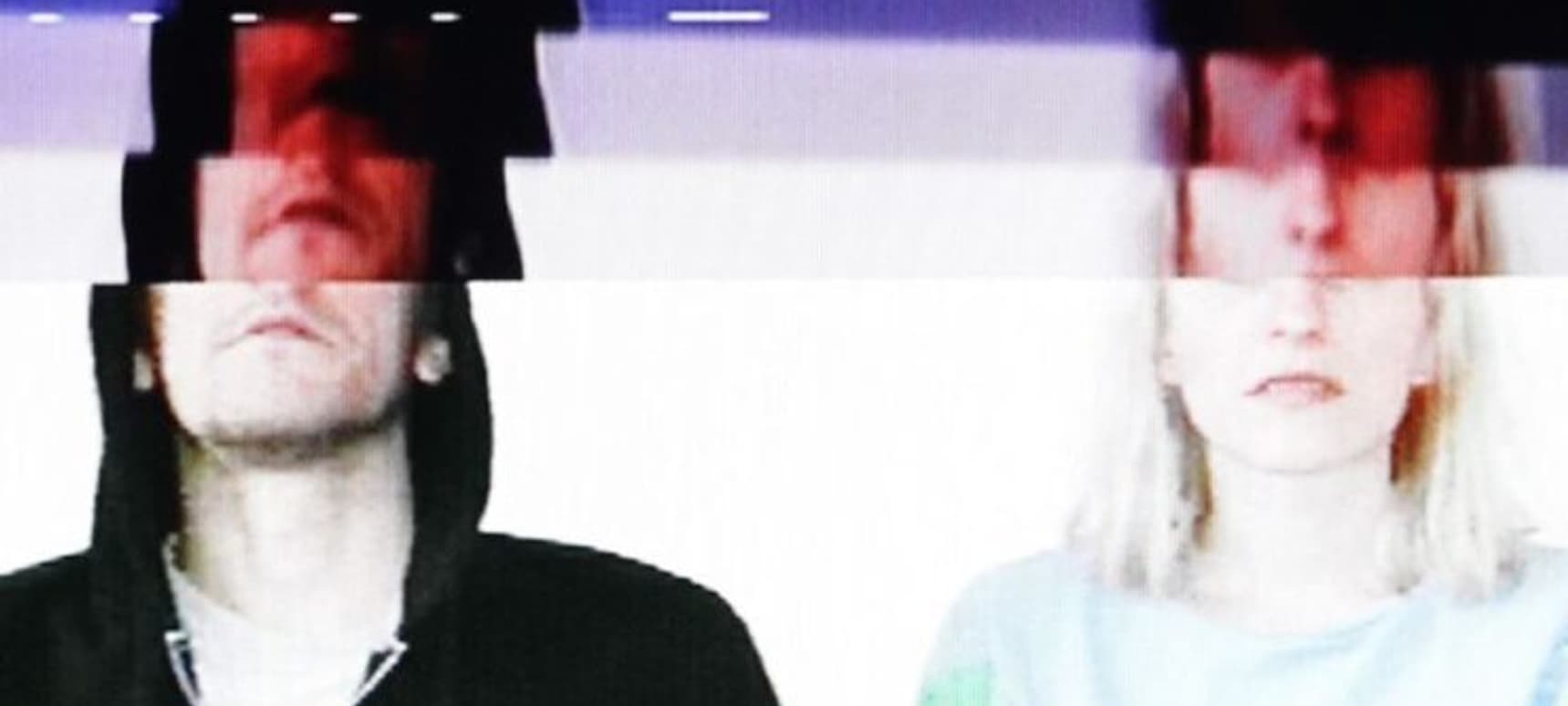 27.03.2018, Words by dummymag
Premiere: Soft as Snow - Sleep/Slip
Soft as Snow makes forward thinking pop music that unleashes a wave of emotion. Somewhere in the middle between bright and formulaic pop and lefter-leaning, dark experimentals, the Norwegian duo, made up of Oda Egjar Starheim and Øystein Monsen, have no rules in their music other than to excite and incite feeling. After dropping two EPs, the group are set to release their debut album Deep Wave on April 6th via Houndstooth and, today, we are premiering one of its tracks, 'Sleep/Slip'.
Stripped-down and direct, it offers a purer moment of synth pop, with Oda's otherworldly and esoteric voice allowed time to breathe and shine over the warbling synth patterns and emphatic drum sequences. One listen is enough to be transported to another dimension, and the track's simplicity in acheiving this is understated but wholly effective.
Listen to Dummy's curated playlists on Spotify.