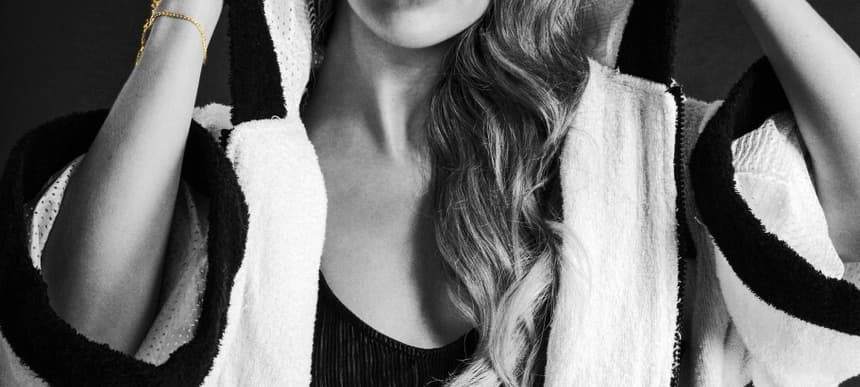 09.11.2015, Words by Sean Murray
Premiere: TĀLĀ & BANKS - Wolfpack (Cuzn Fred Remix)
Earlier this year, TĀLĀ spoke to us about her hope to work with artists on collaborative projects throughout 2015. That ambition was realised with The One, a Yours Truly one-off with How To Dress Well and was followed by her 'MALIKA' release last month, which featured tracks with Sylas, Mssingno and WA$$UP, and Wolfpack with BANKS.
With 'MALIKA' now out in the open, it's time for someone else to take the fruits of the Londoner's labour and cast their net on TĀLĀ's global sound. Charged with that responsibility is Cuzn Fred, who comes straight out of King's Heath, Birmingham with a fever dream rework of Wolfpack (premiering below). Cuzn Fred chops and screws the duo's vocals into a vacuum of flickering beats and shuffling drums, as metallic drones converge on the dread-filled samples. The overall effect takes the sisterhood spirit of the original and drags it into an unsettling void, not too dissimilar to the fucked-up sounds of Arca.
TĀLĀ's latest EP 'MALIKA' is out now through Columbia Records (buy).