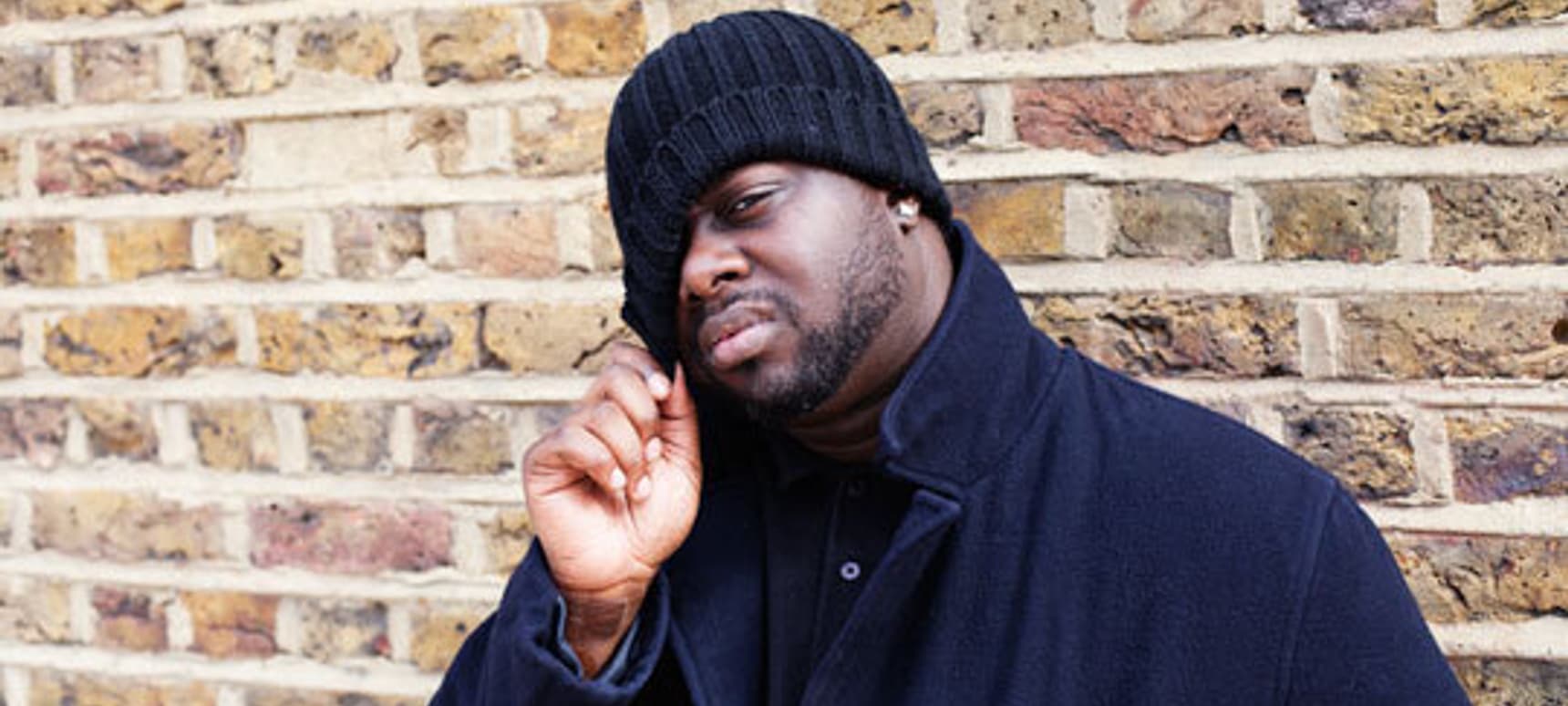 06.01.2016, Words by dummymag
Premiere: Terror Danjah - Mile Gully
Terror Danjah is one of the grime scene's forefathers, a resolutely underground beatsmith who has survived – credibility intact – for over a decade now. Terror has always taken a unique approach to grime, as likely to create a gentle soundscape with sugar-sweet R&B vocals as he is a hard grime banger vocalled by an MC.
After dropping Mars on his Soundcloud on New Year's Day, Terror hit us up with the exclusive stream of Mile Gully, a new beat on his very own Hardrive imprint, which ends the label's short hiatus. Alongside, we decided to find out what else he has planned and what he thinks of the grime scene right now.
First off, the two new tracks you've debuted so far are sick. Is this the start of a lot of new material from you?
Terror Danjah: "Yeah definitely, I've been away for two years due to family matters and not a dip in form. It's actually helped me to refocus and made me even hungrier."
Do you have any plans to get MCs on your beats?
Terror Danjah: "Yeah of course, I might have a surprise on 'Mars'. Just waiting for the confirmation. But I do intend to have a lot of MCs on my music this year."
How would you say your style has changed over the years?
Terror Danjah: "I wouldn't exactly say changed but I think I'm perfecting it due to learning new ideas and techniques. Also keeping one eye on current trends and incorporating them into my sound without losing my identity."
Recently grime production has been making a return to its roots with regards to the samples and references they use, what do you think of this?
Terror Danjah: "I think it's brilliant, I'm starting to dig out my original sounds and samples. It's good to go back and revisit certain sounds, especially give it a modern twist."
For you, what makes a grime beat into a banger?
Terror Danjah: "It all depends, but it tends to lean towards the energy and hyped up drum patterns. But sometimes it's the calm tunes that can also make a tune a banger."