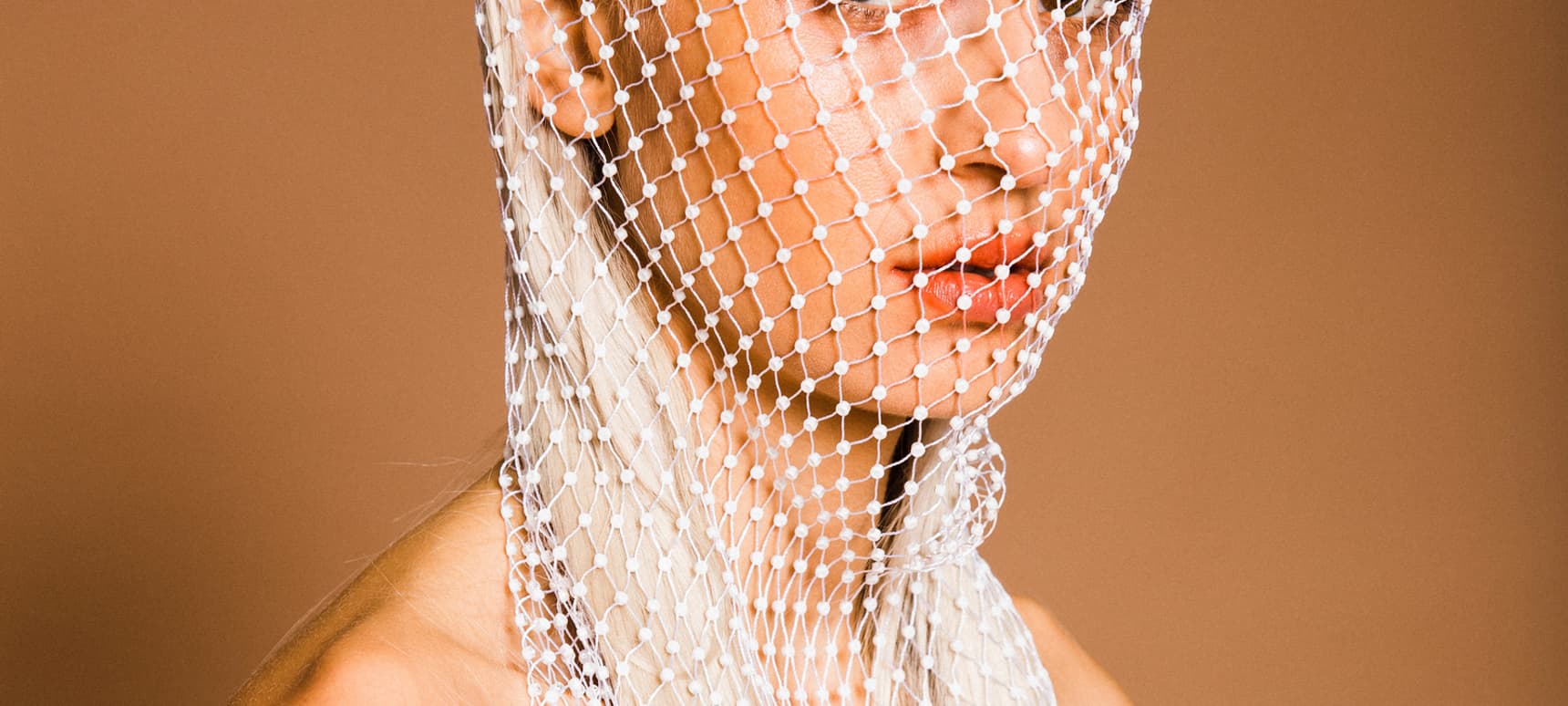 16.07.2020, Words by Felicity Martin
Premiere: umru reshapes Banoffee's 'Fukwit' into a glitchy pop slammer
"These reworks give my songs their 'sliding door' moment"
If you haven't heard umru's Dummy Mix, you should probably rectify that right now. Scouted by A.G Cook for Charli XCX's bar-setting 'Pop 2' mixtape, the NY-based producer's take on accelerated pop is intense and thrilling – so much so that he was recently recruited to remix 'ringtone' on the 100 gecs remix album. He's also really great at Twitter.
He's now turned his hand to Banoffee's 'Fukwit' from the Melbourne artist's debut album, 'Look At Us Now Dad', as part of a remix package that also features fellow PC Music affiliates Planet 1999, Nina Las Vegas and DAGR. umru and Banoffee have teamed up before, on 'heat death' from umru's 'search result' EP, turning out screechy bubblegum pop sonics. The partnership makes sense, since both artists like exploring the combination of earworm pop and envelope-pushing club sounds.
"These remixes are important to me because, really, they're all versions of my work done by people who inspired the work in the first place," says Banoffee. "Each song on the album had multiple directions it could go in, but I just had to pick one and go with it. I've always felt really inhibited by the finality of albums, and how you have to choose what a song's identity is and stick with it. These reworks give my songs their 'sliding door' moment. I'm so proud to work with these producers and love that my album has a second life through these reworks."
Packed full of experimental sonics, strobing hardstyle drums and EDM-inspired drops, you can spin umru's take on 'Fukwit' below.