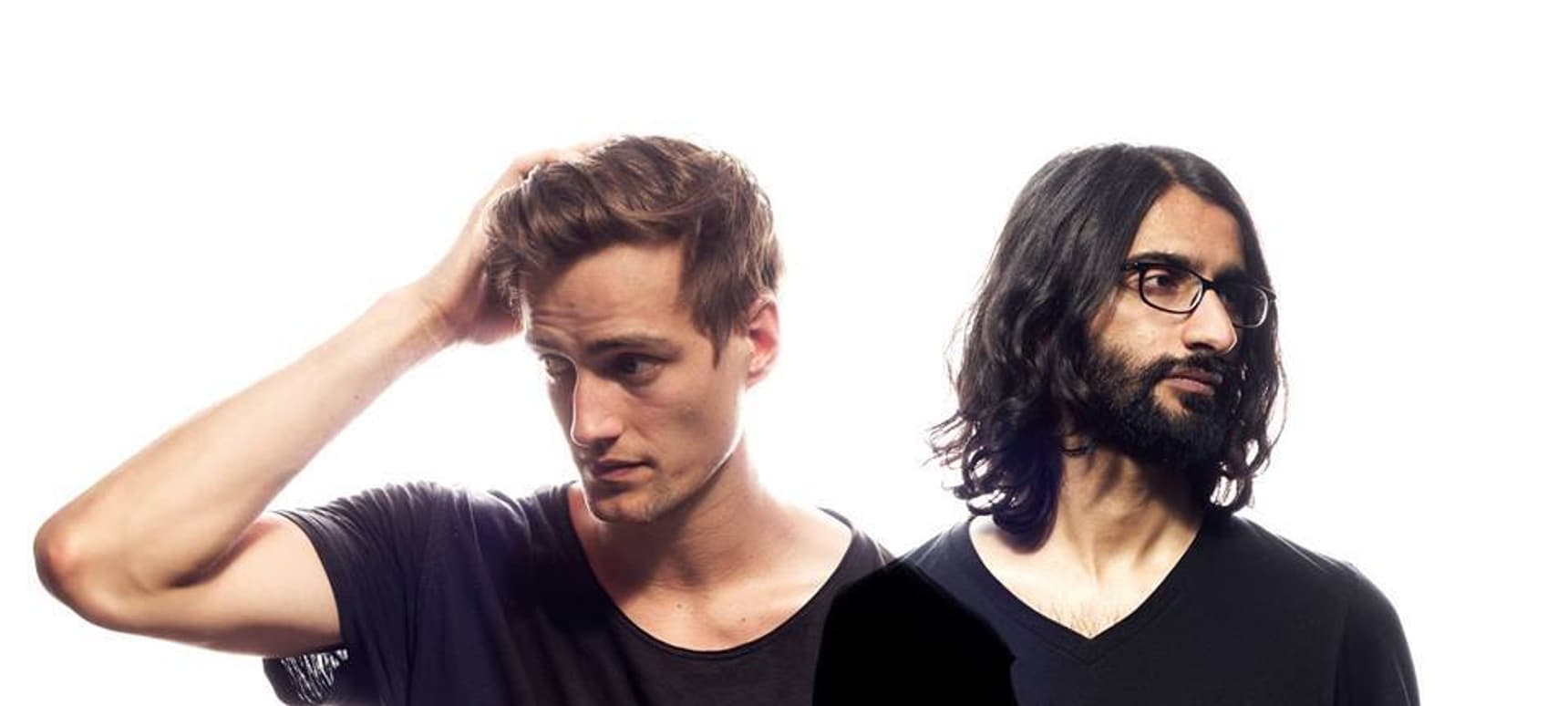 30.11.2015, Words by dummymag
Premiere: VIMES - Mind
VIMES is Cologne-based duo Azhar Syed and Julian Stetter, two likeminded producers/musicians who met in the city back in 2012 while working at a music magazine together. Their new single Mind (premiering below) seems to have been scripted to beat the Monday blues with a positive mantra that repeats in the song's chorus. As the latest preview of their upcoming debut album 'Nights In Limbo', it has a radiance and assertiveness that browbeats negativity and encourages you to accept the beauty of your own spirit.
In a statement to Dummy via email here is what VIMES had to say about Mind: " [It's about] things you despise and still can't live without, due to the fact you are actually made up of them. It narrates how gazing into the looking glass can reveal weaknesses. The chorus is a complete turnaround and calls out to everything you'd ever want to be, to something or someone flawless."
VIMES release 'Nights In Limbo' on February 12th through Humming Records/Rough Trade (pre-order).