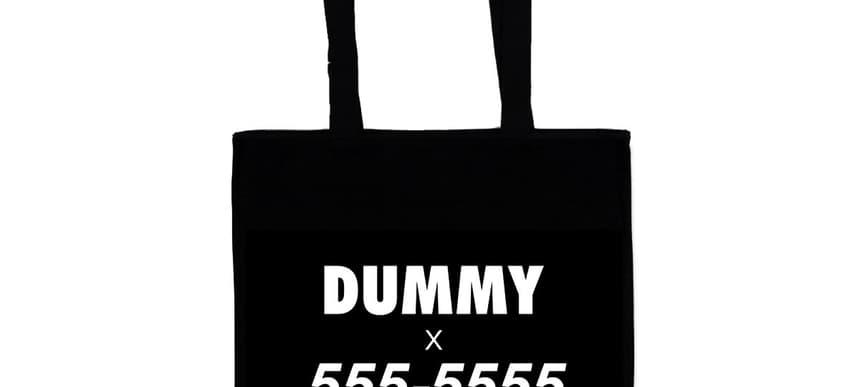 21.10.2015, Words by Sean Murray
Premiere: William Arcane - Without Me
When an artist decamps to their studio to work on new material, so often in that creative period the individual often finds him/herself with the time to do some soul-searching. In the case of William Arcane, the past year hasn't been discovering who he is, more appropriately, he's killed off an old character and accepted himself for who he is.
The document of this time comes in the form of Without Me (premiering below), the first preview of new material expected on his debut album and the first new work since last year's 'Reckless' EP. At times, the most impressive element is the onerous textures that balloon on Without Me; bearing such weight it resembles being fettered by chains and rocks and dragging them through a desert. But Arcane's voice is the star here, less wispy than before, rising and falling in unexpected places, full of colour, sometimes drawing you in close even if the place he's in isn't an ideal environment for him or the listener.
In an email sent to Dummy, here's what Arcane had to say about the track:
"I'd spent a year locked away in the studio improving myself and also trying to hone in on my sound. During this process, it's easy to get distracted by what everyone else is doing and the desire to make something a little more "poppy" with the hope of appealing to more people. However, what I found from this was that as soon as you start trying to be something that you're not the music you make becomes contrived.
This release is a death of a previous insecure self and the birth of putting faith in my ability and tastes in the palette of sounds I choose to work within. With the death of that previous self also came the end of a relationship that influenced the mood of the track and explored the ideas such as the fear of being alone, the battle with pride after a loss and the doubts of your decision about leaving someone who is very close to you."
Listen to Without Me below and if you're in London, catch William Arcane performing at Shapes, Hackney alongside Howling (details here).
William Arcane's Without Me is out now (buy).