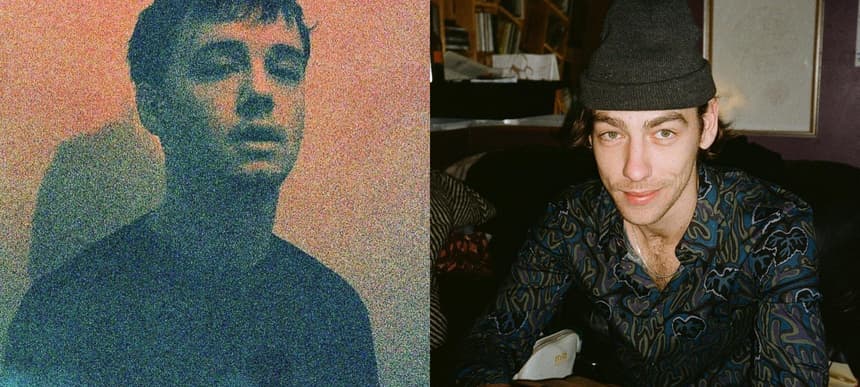 26.11.2021, Words by Maisie Goulsbra
Producer Ben Hauke combines the honest spoken word of vocalist Cecil B on 'Concrete Womb'
Feel over fidelity, attitude over mixdowns
Producer Ben Hauke and vocalist Cecil B team up on brand new single 'Concrete Womb'. Described as an ethereal Sleaford Mods on a South London night bus, 'Concrete Womb' combines honest spoken word and lyricism over versatile production, the pair return with another captivating offering.
Set somewhere on the fringes of electronic music and hip hop, the track showcases both industrial and subtle soundscapes. Shortly after releasing his own EP 'NOBOL' and 'No Need/Cosmic Egg' with Oscar Jerome, 'Concrete Womb' marks Ben Hauke's second collaborative project with Cecil B after their joint project 'Cranes In Brains' earlier this year.
South East London native, Ben Hauke is a musician and producer who is more comfortable committing to the moment and playing a whole track out live, recording it on his MPC 500 rather than hitting copy and paste in Ableton. He began playing the drums when he was ten, and eventually found himself beat-making and DJing. Preferring 'feel' over fidelity, believing music is more about attitude than it is mixdowns, he roots himself in groove and tradition.
'Concrete Womb' is out now via DMY.
Purchase on Bandcamp or stream on your preferred service here.
For more of the absolute best new music follow Next Hype: The Best New Music.