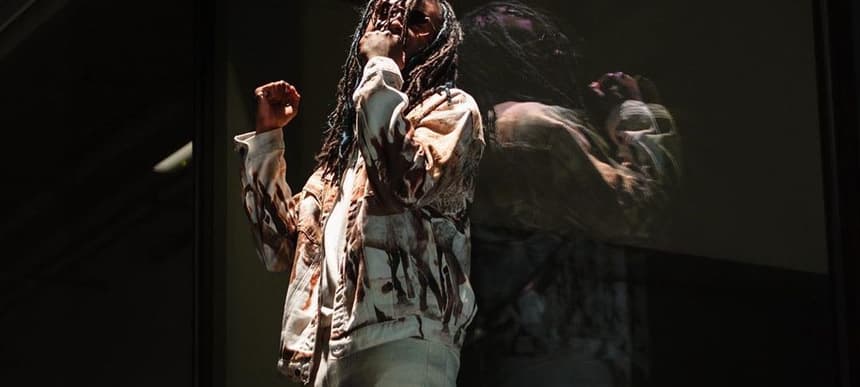 16.10.2020, Words by Billy Ward
Relly Luton shares melodic autumn anthem 'Life Of The Party'
The Luton rapper continues to carve out his own lane
Bedfordshire rapper Relly Luton has dropped his new single 'Life Of The Party', via DMY Artists.
His latest cut taps into the uplifting sound that coursed his previous single 'Litty', with Relly providing a fun and energetic anthem to boost spirits as winter beckons.
Blending his smooth vocal melodies with a catchy, laid back instrumental, 'Life Of The Party' sees the rapper continue to carve out his own lane with a unique style, dropping in a series of memorable bars to assert his lyrical prowess.
Stream 'Life Of The Party':
Read next: Blay Vision tours his inner thoughts on 'Realist Cuz'