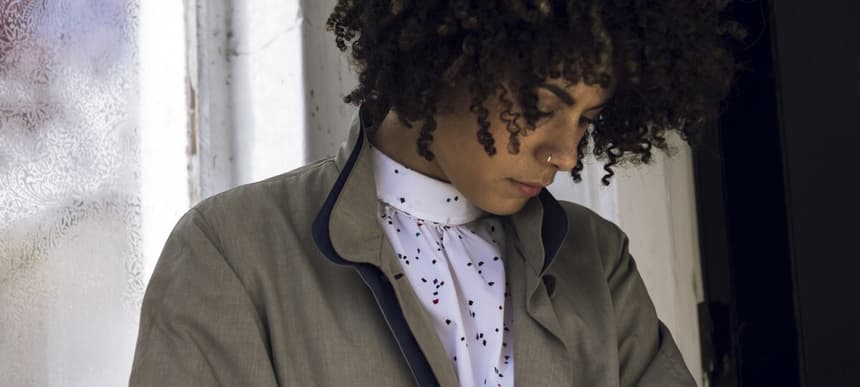 26.08.2015, Words by Natalie /
ROSEAU - Grab
Before grabbing a laptop, a copy of Logic, and learning how to make beats from YouTube tutorials, Kerry Leatham aka ROSEAU's previous work leaned slightly more towards an indie-pop persuasion. Emerging in June with the shadowy Alright and the following single New Glass, Leatham's strand of R&B barely hints at the inspiration behind her debut album 'Salt' and new track Grab continues to keep the space and quiet of the Essex countryside in the background.
Set to shimmering guitars and imperious drums, Grab's fidgety beat allows ROSEAU to convey her restlessness to get home. "It's about getting fucked up too often because you want to forget, and passing the point where you should go home," she says about Grab. Sometimes when the pain is too much, all you want to do is escape the noise inside your head – with Grab, ROSEAU knows that we've all been there.
Listen to Grab below.
'Salt' is out on September 18th through Big Dada (pre-order).