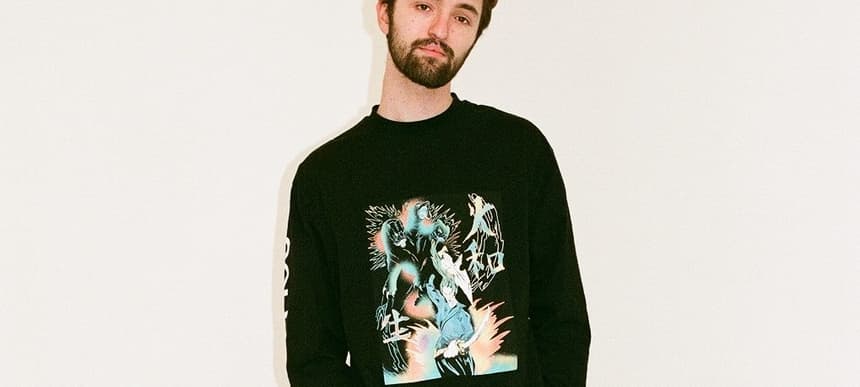 30.04.2021, Words by dummymag
Rubii's 'Silver Linings' is about waving goodbye to fake friends
The Bristol producer has created a track that's all about keeping a positive circle around him
Rising Bristol producer Rubii today drops 'Silver Linings', a track saying goodbye to fake friends that can emerge particularly in the music world.
"This track originates from a number of people I've had to put at a distance, out of respect for myself and keep a positive circle around me," Rubii explains.
The West Country producer has previously worked with Kish!, Leo Bhanji and Virgil Hawkins, now linking with Plymouth-based rapper Ivan, the Damage and South East-based singer Lousha on the new cut.
We've been working with the Bristol artist on the track via our DMY Artists, and the track is taken from forthcoming EP 'Time Flies'. The cut follows 'B4LONG', a track which seamlessly blended colourful dance styles.
Stream 'Silver Linings' below or listen via your preferred player here.