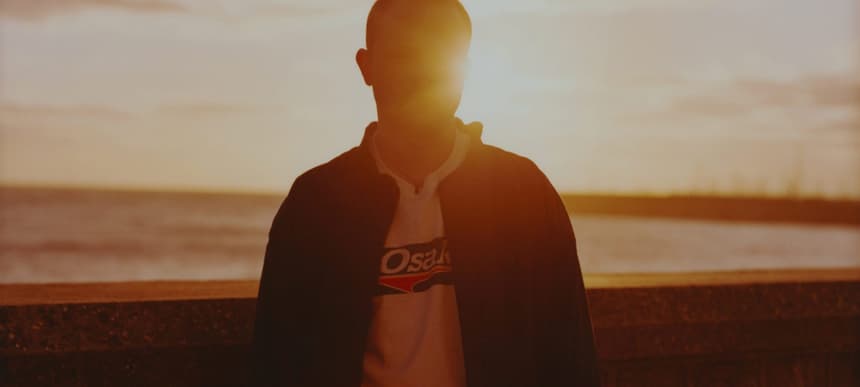 07.04.2021, Words by dummymag
BABii lends her vocals to Samuel Organ's 'Kindness'
The collaboration appears on Organ's forthcoming 'A Safe Place In Cyberspace' album
Brighton's Samuel Organ has linked with experimental pop artist BABii – based in a different seaside town, Margate – for new single 'Kindness'.
All warped piano keys and ethereal vocals, 'Kindness' questions the idea of being fooled by kindness. "And your kindness isn't kindness, and you're killing me," BABii sings on the track.
We're excited to be working with Samuel Organ on forthcoming album 'A Safe Place In Cyberspace' via our DMY Artists, and you can listen to previous track 'Default' here.
Organ describes the LP as "the solo record I've dreamt of making for years now. A polarising trip that wanders between the ethereal and the turbulent. An experience that lulls the listener into a stasis, before reminding them that everything is probably not as it once seemed in the safe place. The boundaries of the diverse sonic landscape are pushed further by collaborations with people that truly inspire me creatively."
Stream 'Kindness' below or listen via your preferred player here.
Keep up to date with all the best new music via our weekly-updated 'NEXT HYPE' playlist.