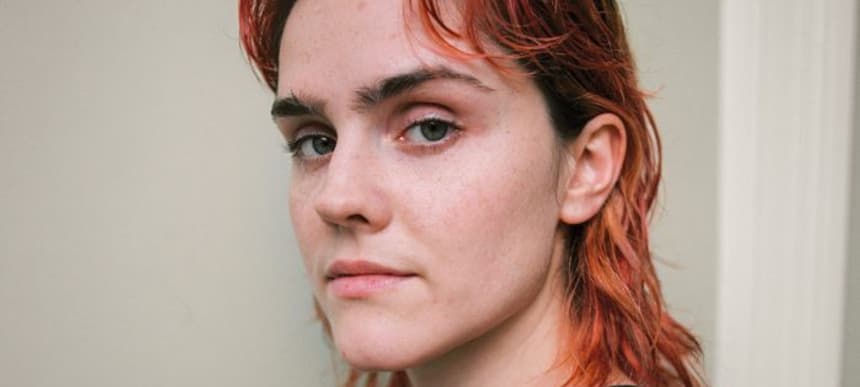 21.07.2021, Words by Maisie Goulsbra
SASSY 009 drops 'Blue Racecar' single and racing car game
"The time has come for a change, whatever it may be - let it come."
Everyone's electronica girl-crush SASSY 009 just dropped her brand new single, 'Blue Racecar' and a racing car game to go with it.
SASSY 009 rose to fame after the release of their debut EP 'Do you mind' in 2017 – quickly garnering support from a host of media outlets as 'ones to watch'. SASSY 009 – once a Norweigan trio, is now the solo endeavour of Sunniva, who's Soundcloud username became the name of the group when they started out.
'Blue Racecar' is a pop-infused dance track, with Sunni's angelic vocals that tell the story of an injured angel transitioning from one chapter to another. The artist explains "The time has come for a change, whatever it may be – let it come."
In the game you can drive a car using the arrows on a computer keyboard, with the track slowing and speeding up as you accelerate and turn – it can be played at SASSY009.WORLD.
Stream 'Blue Racecar' on your preferred streaming service here.
For more of the absolute best electronic music follow our ELECTRONICS playlist below.