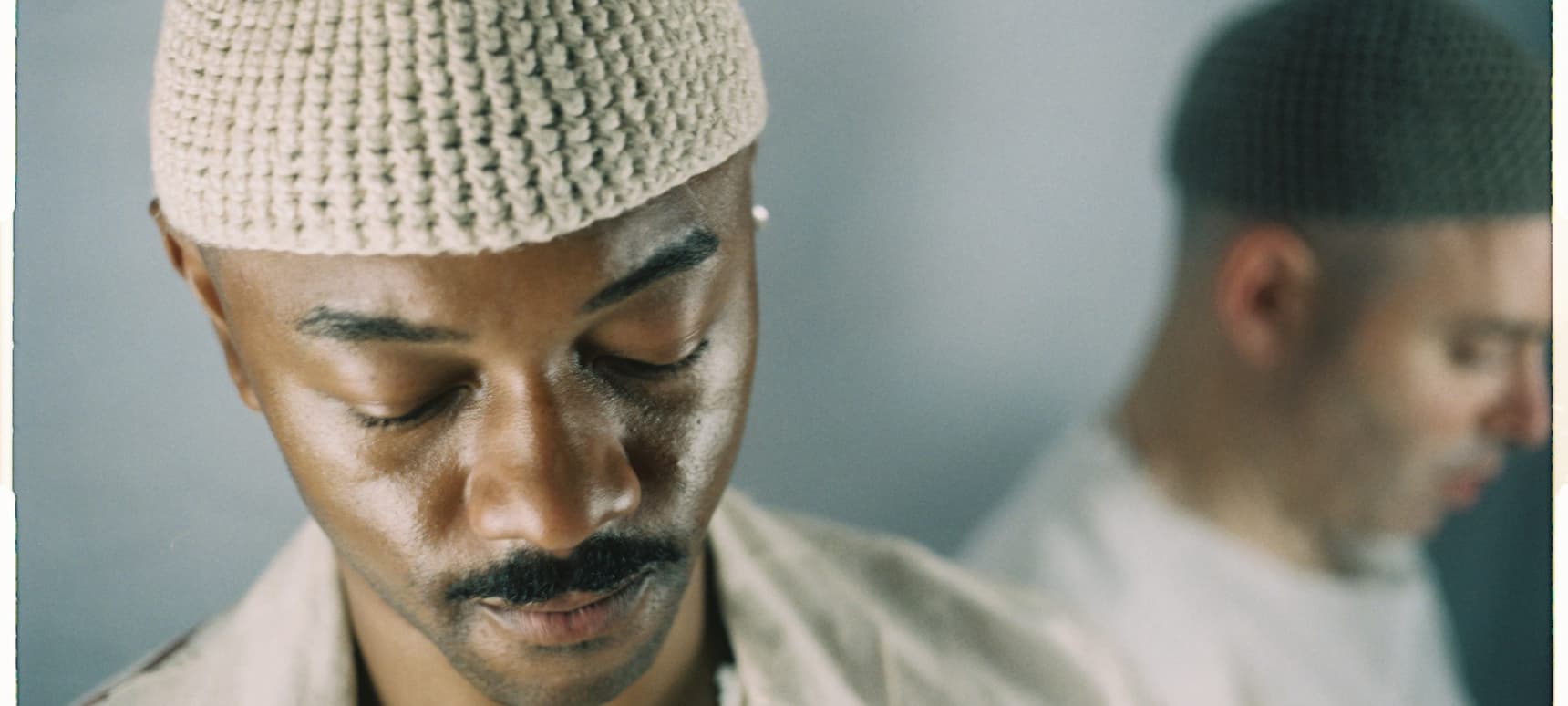 10.03.2021, Words by dummymag
Schoolmate duo Nu Garcon put out '80s-inspired debut 'Do What You Love'
We've been working with the pair on the the experimental pop cut via our DMY Artists...
Meting at school before doing their own thing after as musicians in Prague and London, Tony Onuchukwu and Bruno Burton have reunited as Nu Garcon.
The music they make under this experimental pop umbrella takes influence from the technicolour productions of Oneohtrix Point Never, as well as R Stevie Moore and Madlib.
We've been working with the duo via our DMY Artists and Moshi Moshi, and their debut 'Only One You' EP is coming out on 0800-MOSHI-MOSHI on June 25th 2021.
Lead single, 'Do What You Love', is out today, and embraces '80s pop, with the pair citing their inspiration on the record as being from Nicky Sparkles and Sunless 97.
"There's a kind of naivety to our approach – and in the songs themselves," Tony explains. "A lack of polish or gloss, a simplicity, a refusal of 'cool-ness'. But it's mixed in with a sort of maturity. Both of us have been round the block as musicians. We are older than we were… and I think this has an impact on the music."
Listen to 'Do What You Love' below or via your preferred player here.