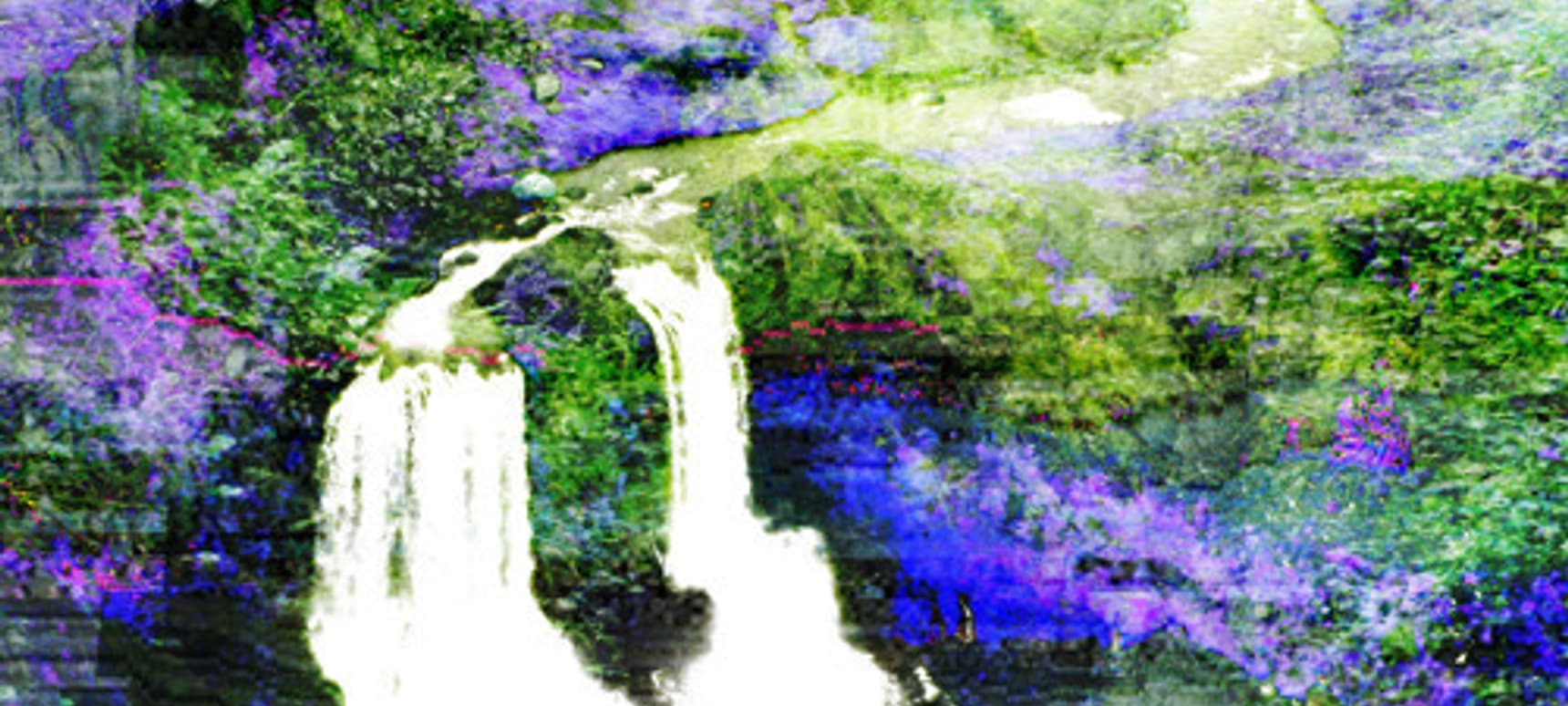 19.11.2015, Words by dummymag
Sharp Veins shares a standalone track from his all-originals cassette mix
William Skeng, also known as Sharp Veins, has only put one release to his name so far. 'Inbox Island' is one in a handful of carefully selected releases on the Irish grime label Glacial Sound.
A couple of months back he shared an all-originals productions showcase in the form of 'The Earth Splashed', a filter-heavy mix full of joyous lo-fi hip-hop and ambient inflected jams, drums fizzing and distorting into a warm blur, ready for comforting autumn evening listens. The mix is now being pressed onto cassette and there's only 50 copies, so make sure you don't sleep on this.
You can listen to the full mix below as well as standalone track Nights Alone (Climb), which Sharp Veins uploaded last night:
'The Earth Splashed' is out via Glacial Sound on 20th November 2015 (buy).