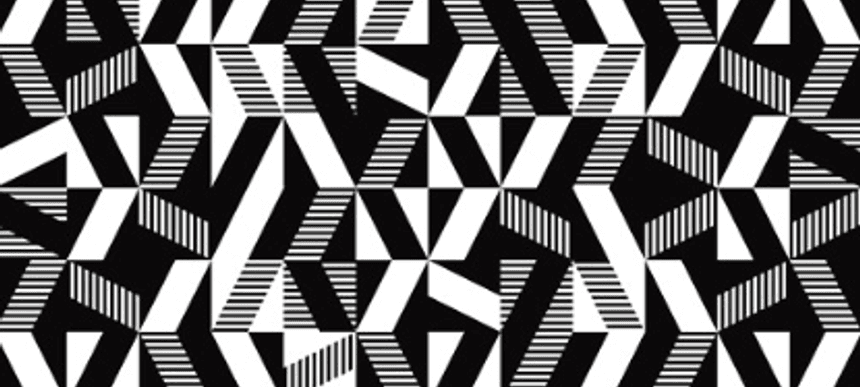 02.09.2015, Words by Aurora Mitchell
Simbiosi - xxxxxxx
Simbiosi are a new Italian producer duo signed to Werkdiscs. Before now, nothing of theirs has been officially released – their first track Impari being debuted on label boss Actress' DJ Kicks mix. They've now announced a three part box set for the label, called 'Elements'.
Speaking on the record, they say "The whole series has been recorded at night. Everything sounds better at night"​.
The first track to be taken from it is xxxxxxx which you can stream below – pummelling drums battering their way through the track, as garbled vocal snippets hiccup and a cloud of static noise envelops.
Elements is released via Werkdiscs on 2nd October 2015 (pre-order).