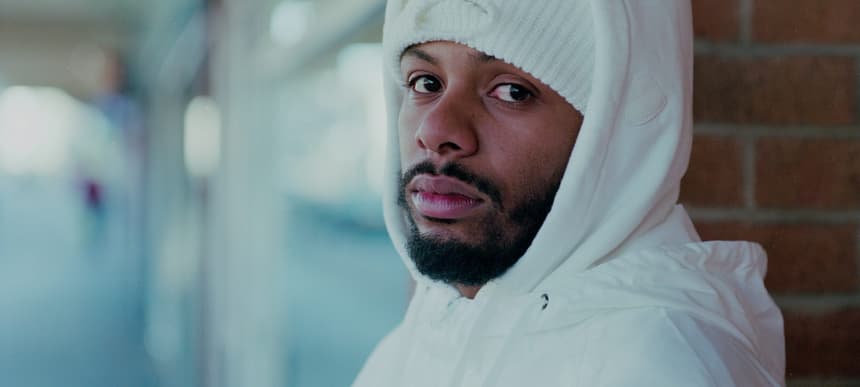 02.04.2020, Words by Felicity Martin
Snowy collaborates with Notts producer LVNDLXRD on 'G.I. Joe'
The Nottingham MC continues to up his work rate...
Nottingham MC Snowy is keeping up an impressive work rate, following up the explosive 'Nile Ranger' with single 'G.I. Joe'.
With a hollow, haunting beat courtesy of fellow Notts beatmaker LVNDLXRD, Snowy delivers a series of bars based around the action figures, delivered in the characteristically cheeky attitude of the MC.
Snowy has previously worked with Sleaford Mod Jason Williamson on the government-skewering 'EFFED', released via our DMY Recordings label which took a critical look at the figures in charge of our country.
Listen to our UK RAP DRILL & GRIME playlist for the freshest UK sounds.