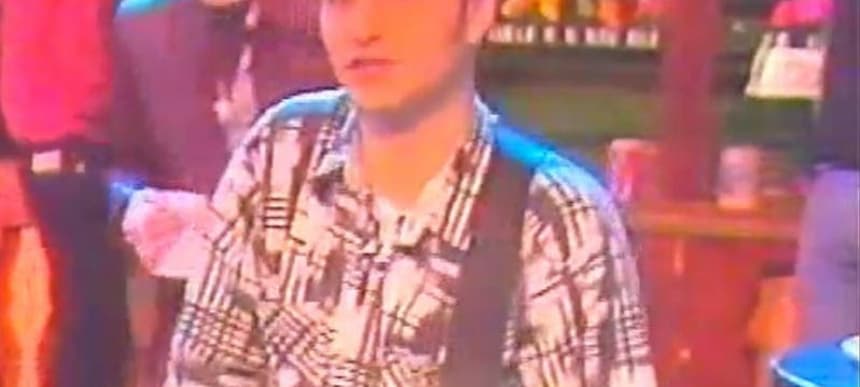 09.10.2015, Words by Natalie /
Premeire: Headman reworks Stephan Eicher's Nice EP
Remember 2006? Wasn't it glorious? There was a world cup in Germany. There was a whale in the Thames. Fathers 4 Justice invaded the National Lottery set. All of that was great and all but the main thing we remember about 2006 was everyone suddenly getting into Grauzone again. Remember that? You couldn't walk down the street without someone shouting the lyrics to the dark and devious Swiss group's classic Eisbaer at you. Heady days. The best days of our lives.
Grauzone's Stephan Eicher is still hanging in there, even if the poor whale from the Thames isn't. Robi Insinna, the producer and DJ known to most of us as Headman is too. Insinna, a big Grauzone fan, was asked to remix a tune of theirs and decided to release the reworks on his label Relish. He picked Nice and he's given it a very, errr, nice re-rub or two which we're super stoked to be bringing you. It's total disco deviance for all the dirty dancers out there and we can't get enough of it.
Headman's Stephan Eicher reworks are out now on vinyl and digital via RELISH.