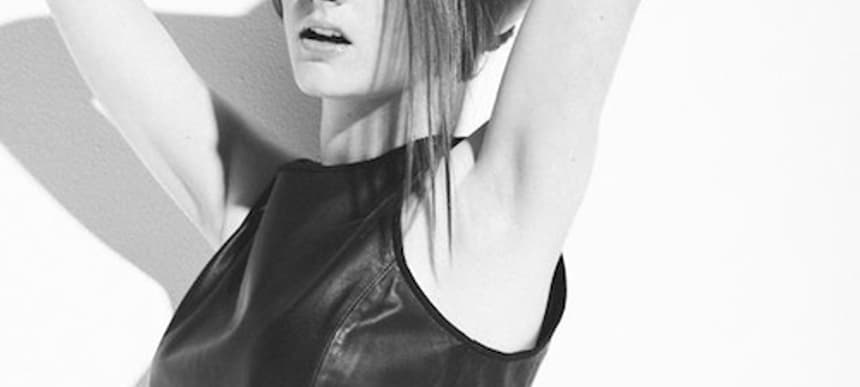 20.05.2014, Words by Anthony Walker
BANKS - Drowning
Premiered as Zane Lowe's 'Hottest Record in the World' last night, Drowning is the latest single from LA singer BANKS. With her hotly tipped debut album 'Goddess' on the horizon, she looks set to cement her progression from early tracks like Work with Lil Silva to her solo EPs 'Fall Over' and 'London' in 2013. In fact, the foreboding This Is What It Feels Like and Waiting Game from the latter release are both on the album – a full trackist is posted below.
BANKS' music takes much from the dark, electronic soundscapes of The Weeknd but she says her songwriting is more in the vein of Fiona Apple, deeply personal stories often based on entries from her own diary. Drowning is a seething breakup song with all her dissappointment and defiant anger made plain to an echo-heavy beat by a producer we admittedly don't know much about called Al Shux. It's typical BANKS, basically. She will also be playing Lovebox in July and a further string of soon-to-be-announced festival dates in the run-up to the album's September release.
Tracklist:
01. Alibi
02. Goddess
03. Waiting Game
04. Brain
05. This Is What It Feels Like
06. Should Know Where I'm Coming From
07. Stick
08. Fuck Em Only We Know
09. Drowning
10. Beggin For Thread
11. Change
12. Someone New
13. Warm Water
14. Under The Table
Good Years release 'Goddess' on September 8th 2014 (pre-order).