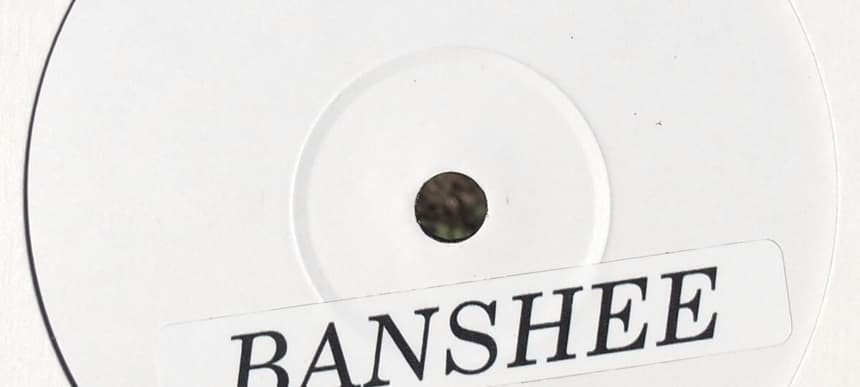 04.11.2016, Words by dummymag
Stream: Banshee - 'High Let Me Fly' EP
It was high time for a return from enigmatic London-based producer Banshee, who we last heard from last year with his choppy and eerie tracks Blue Dream, Rain and Last Niht. Sailing right through the middle of both heartfelt bass and honeyed R&B samples, he manages to create an other-worldly realm of music that touches your soft side whilst still banging in the club. Check his remix of Sully's Concord on Hsuan Records and you'll get the drift – it's like he met Enya on a comedown and they're sailing down a lazy river. No bad trip included.
Picking up where he left off to continue building on this sound, Banshee returns with the two-track 'High Let Me Fly' EP, with a bonus remix from Zomby. Keeping us high above the clouds with the title-track, Banshee breathes life into an R&B sample before getting caught up in haunting undercurrents straight out of John Carpenter's soundtrack for Halloween. On the flip, Cold Water Part 2 keeps things icy, with rolling percussion that'd need more than a bonfire on steroids to melt it.
Zomby finishes up by running High Let Me Fly through his eski-inspired click, with the vocals skittering around the rink to really heighten the mood.
Overall, it's an absolute stomper of a release, that's sure to get some serious airtime 'til the year is out.
Banshee's 'High Let Me Fly' EP is out now on vinyl (buy) and digitally from November 11th (pre-order).