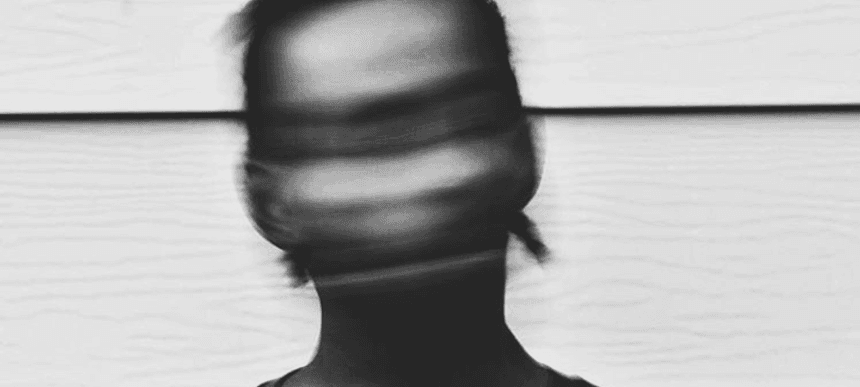 15.02.2016, Words by dummymag
Stream: kushthegreat - 'Digital Romance'
Dropping on Valentine's Day, Dead Rebel Society's kushthegreat explores the new era of digital romanticism with 'Digital Romance'. With the majority of tracks self-produced with a few features from Starfucker, DIVERSA, tizhimself, and New Jersey native Ezrakh, 'Digital Romance' is a serious artistic project attempting to fulfil kushthegreat's sonic vision.
Although the release is best listened to whole the stand out tracks are Latin influenced Narcoticos, referencing South America's domination of the drug trade, and mellow marijuana inspired cut, All Out.
The project ends with kushthegreat starting to use 8-bit synths and vocoders in iHatelove as a way of expressing his rejection of love, or perhaps it is a signal of his dismay at this new world of instant messaging and self-gratification. Whilst you may think iHatelove may be a depressing way to end a project, the song builds slowly and presents a new message in the second half of the track.
In an era where hip-hop is dominated by singles and mixtapes, it's refreshing to hear a well-produced project which holds to a theme. Dropping via Nadus' label Thread Imprint, 'Digital Romance' is a must listen.