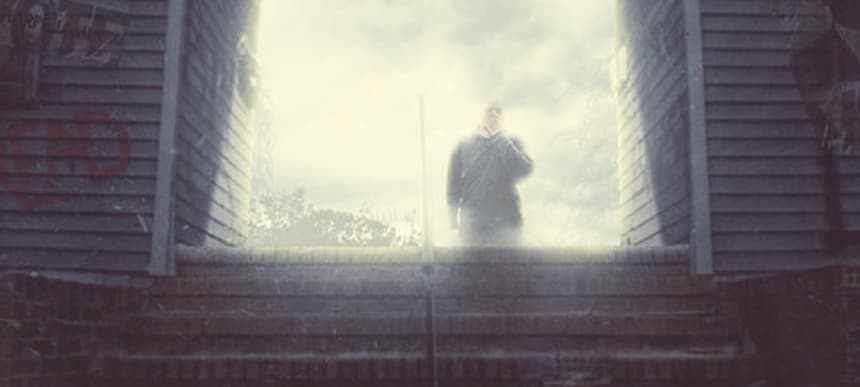 28.05.2014, Words by Anthony Walker
Nadus - Nxwxrk
DJ/producer Nadus is right at the heart of the Jersey Club scene, a member of the Brick Bandits Crew alongside the likes of fellow New Jerseyans DJ Sliink, DJ Uniique, Philly Club maestro DJ Sega and, more recently, a pivotal figure in the spread of the US East Coast club sound to the rest of the world.
His new EP on Belgian label Pelican Fly, 'Broke City', is a concise account of his general style with its rapid drum assaults and fast sample chops, as well as a tribute to his hometown with tracks named after and sampling disgraced former Newark mayor Sharpe James and the ebullient lead Nxwxrk, streaming here. The almost frighteningly bright synths and vocal loops may also bring to mind the work of other Pelican Fly artists like Cashmere Cat and Sinjin Hawke, suggesting that the currents of influence flow both ways.
Pelican Fly released the 'Broke City' EP on 27th May 2014 (buy).