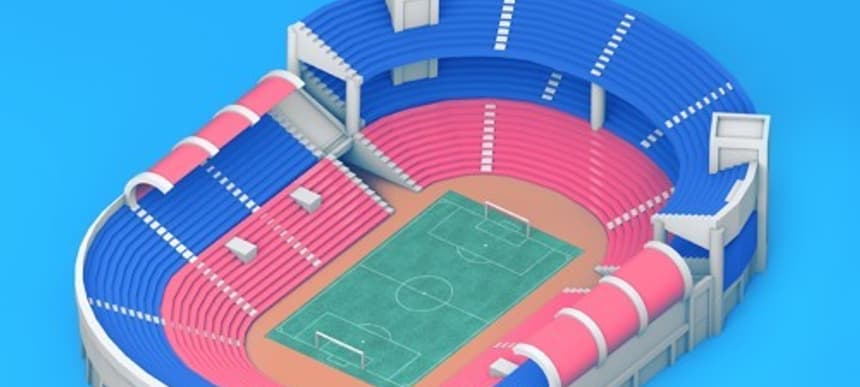 18.05.2016, Words by dummymag
Stream: Swick - 'Stamina'
Midweek treat alert! Melbourne producer Swick releases his new EP, 'Stamina', on Nina Las Vegas' imprint NLV Records this Friday, May 20th.
Alongside power-pop cut Sideline featuring Eden xo, we unleash four unheard tracks from the EP, with each being a testament to Swick's swift ability to morph dance music into something you've never heard before; ranging from the high energy, dark roller Ticketz, which comes complete with Spank Rock's infectious vocals, all the way through to a the hyppereal feels of Energy alongside Henrik the Artist. For the more sensitive listeners out there, the EP runs a victory lap with spiked R&B sensation All The Way, which employs the dulcet tones of Sydney based vocalist Marcus Whale.
Adding to the label's already impressive back catalogue – which includes stellar efforts from Strict Face, Air Max 97 and Nina Las Vegas herself – Swick is very much at home on NLV Records as it continues to fly the flag for Australia's glowing bass and club music scene.
Listen to 'Stamina' in its entirety below and watch the rest of the week fly by.
'Stamina' is out May 20th on NLV Records.