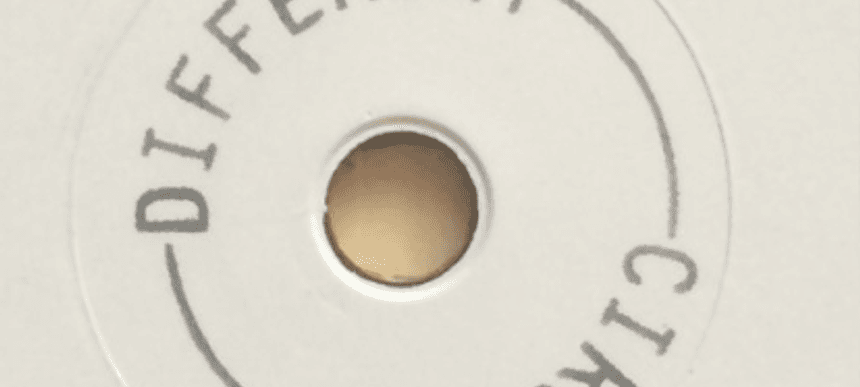 10.09.2015, Words by Aurora Mitchell
Strict Face - Into Stone
So much great music has been coming out of Australia lately and landing gracefully over here in the UK, labels such as Plastic World and Untzz getting their due spotlight. Another producer, hailing from Adelaide, is representing Australia on the grimier side of things.
Strict Face has been putting out soothing grime melodies since last year with only two other releases to his name – one on Gobstopper Records and a longer project on Lockah's label Tuff Wax.
Here's a new one to check from him below, from Mumdance and Logos' label Different Circles – previously having featured on the first release on the label, 'Weightless Volume 1'. Part of a split 12" with Rabit's Tearz – the flipside Into Stone creates a similarly emotional atmosphere with sweeping strings laying mournfully across the four minute track.
Mumdance has to say of the track: "We signed 'Into Stone' 15 minutes after first hearing it; it has a real innocence and sense of brooding about it, which reminded me of when I first heard Functions On The Low by XTC – Last track of the night flex".
'DIFF003' is released via Different Circles on September 18th (pre-order).