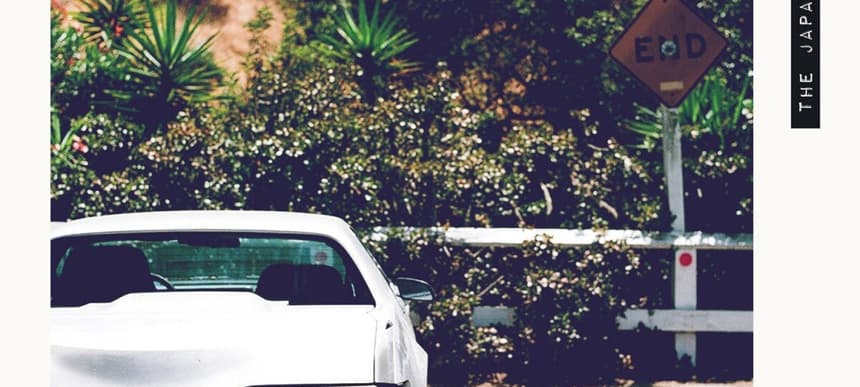 07.09.2015, Words by dummymag
The Japanese House - Clean
Singer-songwriter Amber Bain aka The Japanese House has unveiled the title-track of her upcoming EP 'Clean'.
The rising 19-year-old London-based artist's new track was co-produced with The 1975 members Matt Healy and George Daniel and follows her 'Pools To Bathe In' EP from April.
Speaking about Clean, Bain says that the new track is "an apology to a friend…about the clean light a good person can shed on you once they forgive you, ridding you of your guilt and making you feel like a good person too."
The accompanying video (shot during Bain's summer travels in Europe) has a light and airy connotation exuding from the footage – one that's timorous, multi-layered rhythm is palpable in the track's ambience. Bain's vocals shift from an unaffected and vocoded filter, but when she's free of any effects, her unique intonation shines through with the most important parts of her message delivered with resignation and regret.
Listen to Clean above.
The Japanese House releases Clean on November 6th through Dirty Hit Records (pre-order).