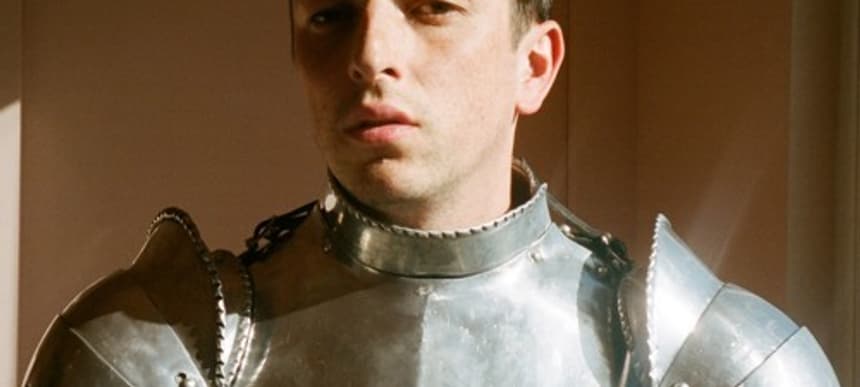 18.03.2020, Words by Billy Ward
Totally Enormous Extinct Dinosaurs releases mix designed 'for kitchen dancing in times of isolation'
Orlando mixes in soundbites of his friends around the world giving their take on the crisis
Better known as Totally Enormous Extinct Dinosaurs, British DJ/producer Orlando Higginbottom has put out a mix designed to lift people's spirits under the spread of coronavirus.
The 1-hour-45-minute 'Face 2 Face' mix blends tracks like Bufiman's 'Blow Your Head', Anunaku's 'Teleported' and more with voice message clips from Orlando's friends around the world about how COVID-19 has affected their local dancing and club culture.
Intended 'for kitchen dancing in times of isolation xx', the mix kicks off with a spoken clip saying: "This virus shit is crazy it's stressing me out honestly, I can't believe Ultra was cancelled," in reference to the Miami festival being called off.
Stream the 'Face 2 Face' mix now:
Read next: Glastonbury has been cancelled